---
Posts Featuring Ana Carolina Pereira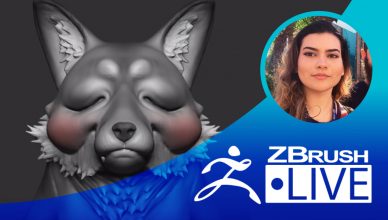 Ana sculpts a fox in this episode!
[...]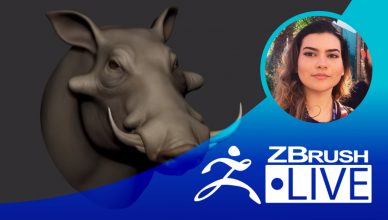 Ana creates a Boar in this episode! Make sure to tune in live to sculpt along or hang out!
[...]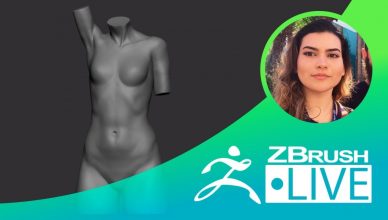 Ana does an anatomy sculpt of the female body from a sphere in this episode!
[...]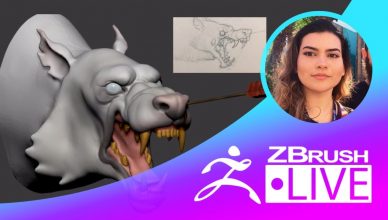 Ana switches it up and creates a stylized 3D wolf from her concept sketch she did in 2015!
[...]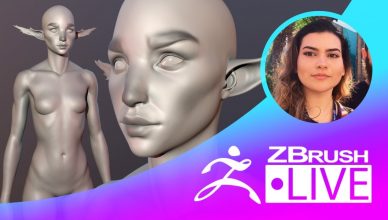 Nessa live, a Ana comecou a criar sua propria personagem de Dungeons e Dragons, e bateu um papo sobre arte
[...]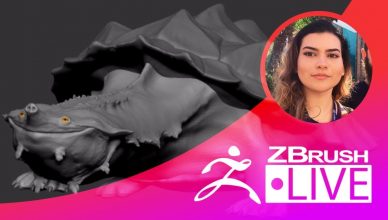 Ana continues to sculpt her Mata Mata turtle in this episode!
[...]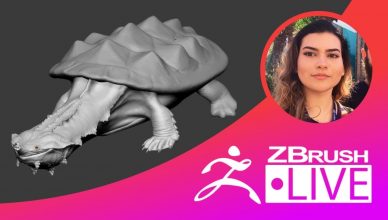 Ana adds a shell, body and webbed feet to her Mata Mata Turtle sculpt in this episode! Be sure
[...]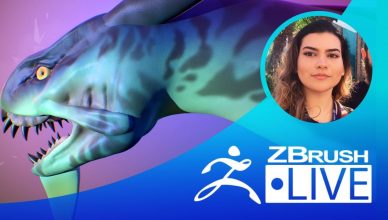 Ana sculpts Avatar's 'Ikran' Mountain Banshee in this episode! Sculpting, VR & Positivity with Ana Carolina Pereira
[...]