---
Posts Featuring Ashley A. Adams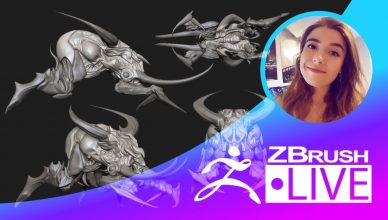 This episode's sculpting theme is: Alien Beetle
[...]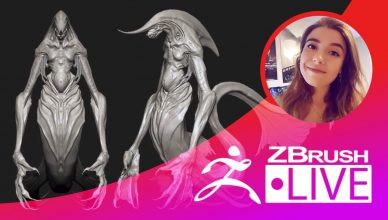 This episode's sculpting theme is: Mermay (Mermaids for the month of May)
[...]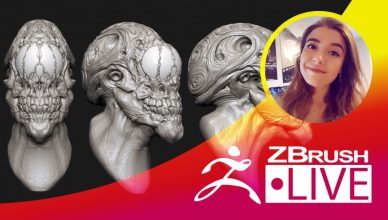 Ashley does the sphere challenge in this episode!
[...]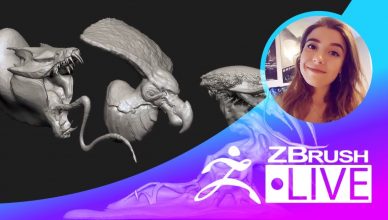 Sculpting theme: Alien Mushroom Ashley designs a creature out of a 3d sphere in 4 hours with the new version of
[...]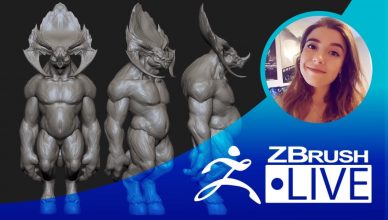 Ashley takes a ZBrush sphere and concepts a creature in 4 hours!
[...]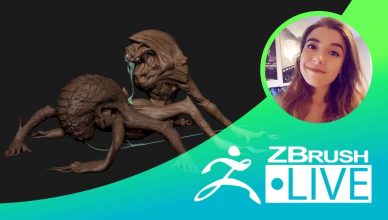 Sculpting theme: Skin Stretch
[...]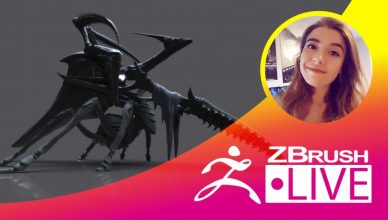 Sculpting Theme: Rhino Beetle Ashley creates a Rhino Beetle inspired creature concept in 4 hours. Make sure to tune in when she's
[...]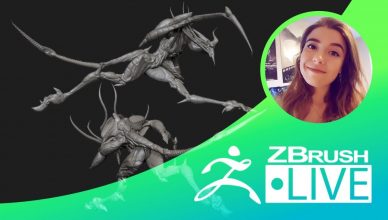 Sculpt along theme: Manta Ray Ashley speed sculpts a Manta Ray creature from a 3D Sphere in 4 hours!
[...]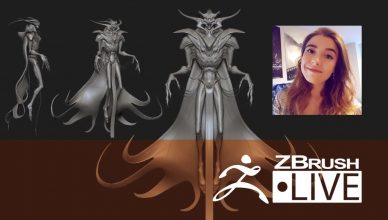 Watch Ashley speed sculpt a cult leader from a 3D Sphere in 4 hours! This broadcast's theme: Cult Leader
[...]