---
Posts Featuring José Rosales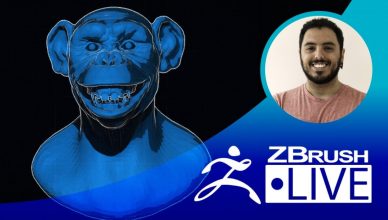 Jose sculpts an ape in this episode and tries out the new NPR feature in ZBrush 2019! Tune in
[...]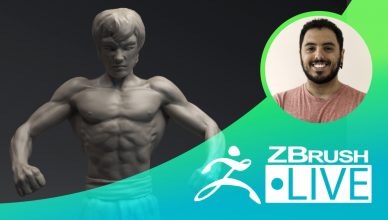 Jose sculpts Bruce Lee in this episode! Tune in live to ask questions or just to hang out!
[...]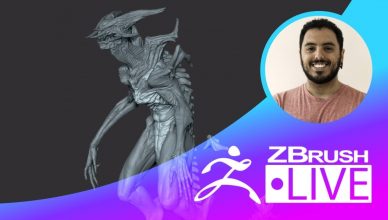 José Rosales & Óscar Trejo work together to sculpt a character in this series. Each of the artists works
[...]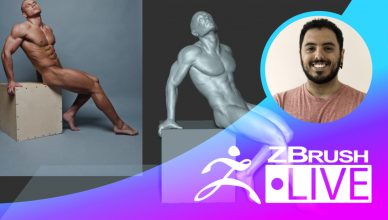 Jose goes through some tips on sculpting anatomy in this episode!
[...]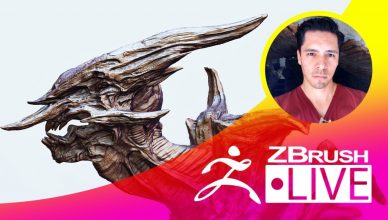 – For this collaboration I sculpted details on the head and shoulders – Used mainly the "Flakes" Brush
[...]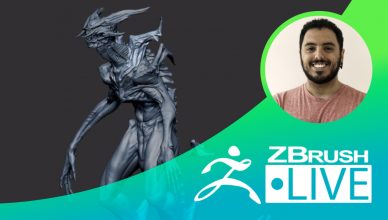 José Rosales & Óscar Trejo work together to sculpt a character in this series. Each of the artists works
[...]