---
Posts Featuring Michael Pavlovich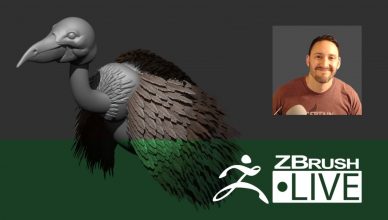 Pavlovich covers techniques for feathers (such as Insert Brushes, Alphas, NanoMesh, FiberMesh with Textures) and also goes through the feather
[...]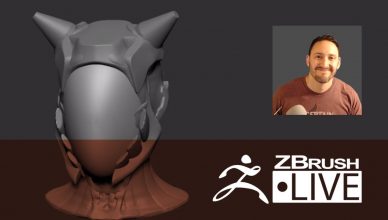 Michael spends the first half of the broadcast warming up with a character bust, then covered hex tiling with NanoMesh.
[...]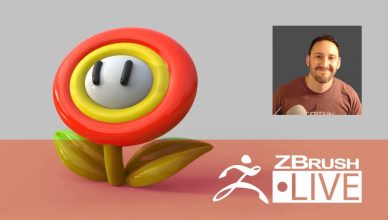 Michael continues to sculpt iconic Super Mario Bros. characters while going through a lot of tips and tricks.
[...]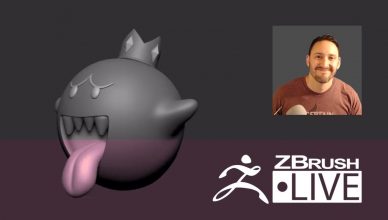 Michael creates Boo, one of Super Mario Bros. iconic characters, in ZBrush.
[...]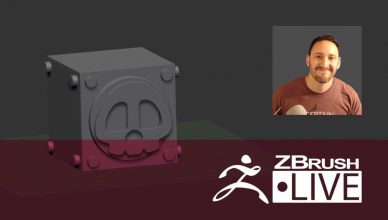 Watch Michael as he creates Bullet Bill from Super Mario Bros. in ZBrush!
[...]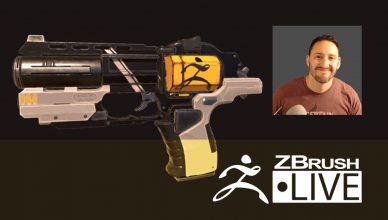 Today we covered a lot of ways to refine hard surface DynaMesh concept sculpts, starting with surface finishing brushes like
[...]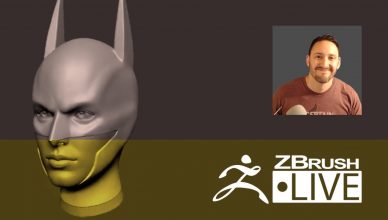 Michael shows you how to create a soft-serve cone with sprinkles using the helix Primitive. He covers how to
[...]