---
Posts Featuring Óscar Trejo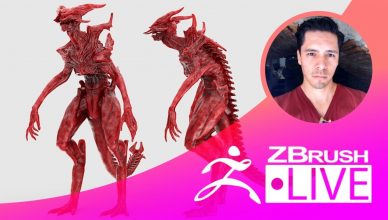 Óscar adds legs, vertebrae and more details to his creature in this episode!
[...]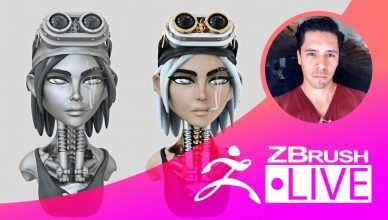 Highlights from this episode: -El tema de hoy fue Cartoon Steampunk girl -Inicie el rostro y cuerpo desde esferas -Utliice IMMs para los
[...]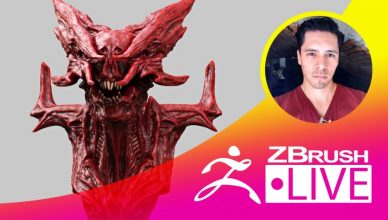 "I started a new creature/character as a collab with José Rosales. A lot of Dynamesh and Sculptris for the
[...]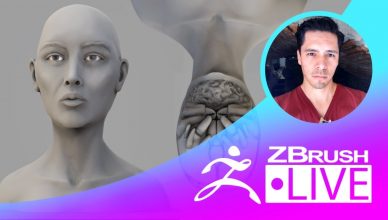 -Inicie el personaje desde una esfera y utilice mas esferas para definir los musculos – Use Polygroups para separar el rostro –
[...]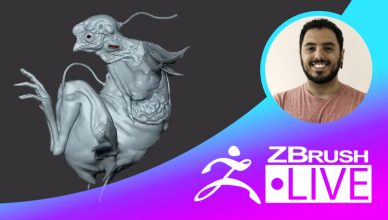 Óscar Trejo & José Rosales work together to sculpt a character in this series. Each of the artists works
[...]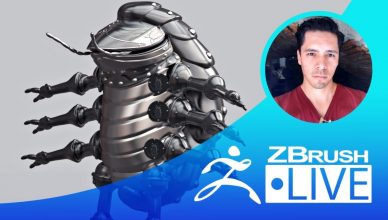 – Usando esferas como IMM diseñamos un caballero cochinilla (rollie pollie) – Utilice extract para hacer los detalles de la armadura –
[...]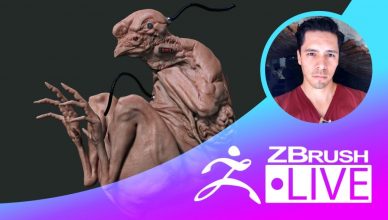 Highlights from this episode: -For this collab I worked mainly on the head and neck -I used Morph Target and Layers to
[...]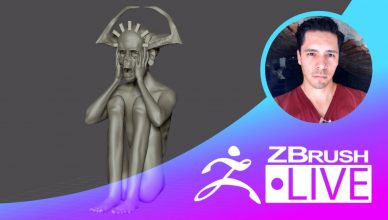 Óscar uses ZBrush to achieve unique designs for creatures and characters in different styles!
[...]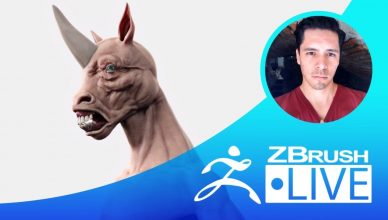 -Se voto en instagram por mezclar varias criaturas, humnano / minotauro / unicornio -Apartir de esferas low poly saque la
[...]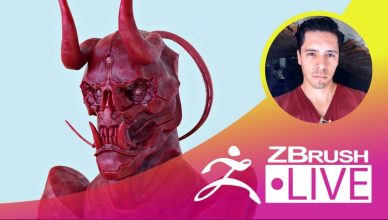 -Sculpting Theme: Demon Knight -"I randomly picked today's theme based on suggestions on instagram "(@heretictemplar) Óscar Trejo – Creature & Character Creation
[...]