---
Posts Featuring Sébastien Giroux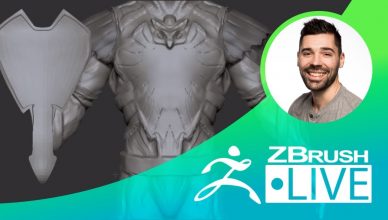 Sebastien works on the chest plate for his character in this episode!
[...]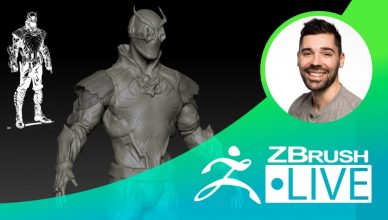 In this episode, I pushed the sketch further by including new approaches with SculptrisPro, all from my exotic dungeon basement!
[...]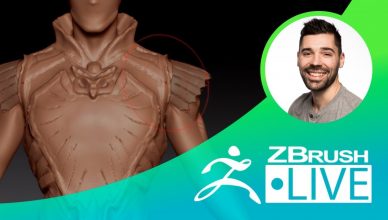 In this sessions I am tackling the batman court of owls Steampunk Talon I am pushing for quick and strong
[...]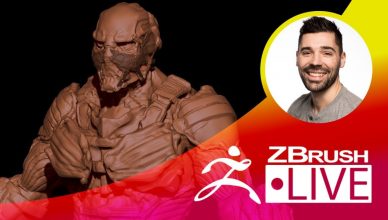 Sébastien finishes up DC comic's Deadshot fan art re-design from a past speed sculpt and talks about the next project
[...]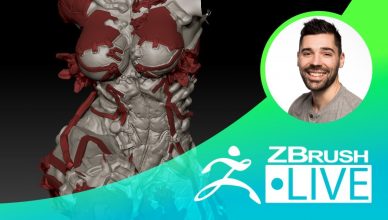 Watch how Sébastien creates a posed, highly detailed character in ZBrush!
[...]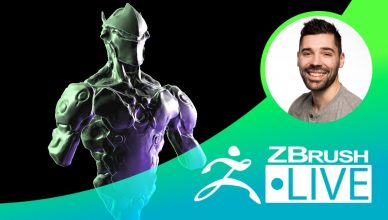 Highlights from this episode: -Special Fan art Speed Sculpt session of Overwatch character: Genji -I talk about the positive gains of doing
[...]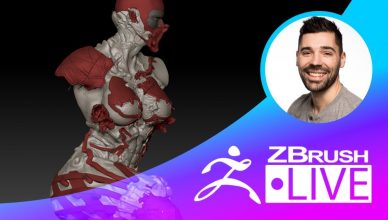 "I mainly worked on the Leg and talked about my hopes for the future of working in the virtual space
[...]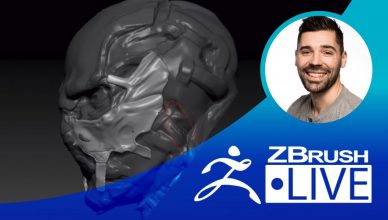 In this episode, Sébastien shows his take on DC Comic's Deadshot and designs his mask! Sébastien Giroux – High Detail 3D
[...]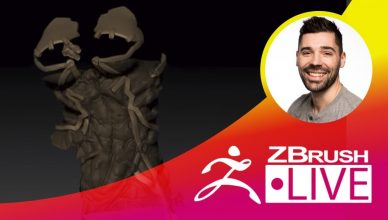 Highlights from this Episode: – Defined muscles of the abs – Add more zigzags to the shape – Create more straps
[...]