---
Posts Featuring T.S. Wittelsbach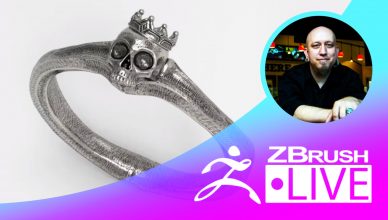 Tomas creates a skull ring in this episode while giving insightful techniques for 3d printing and jewelry design! Be sure
[...]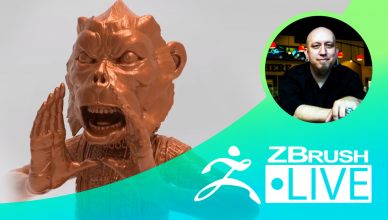 Tomas gives insightful techniques for 3d printing and jewelry design throughout his segments! Be sure to catch him live
[...]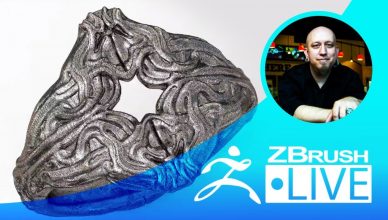 Tomas sculpts a ring in this episode and gives insightful techniques for jewelry design! Be sure to catch him
[...]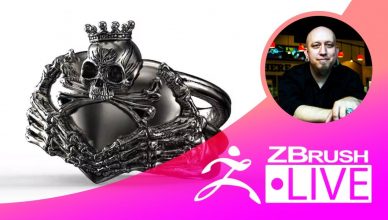 Tomas gives insightful techniques for jewelry design and shows you how much work goes in to every piece he designs!
[...]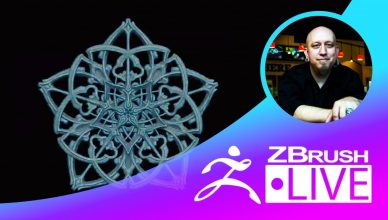 Tomas gets into some more tips and techniques for his jewelry designs in this 8 hour episode!
[...]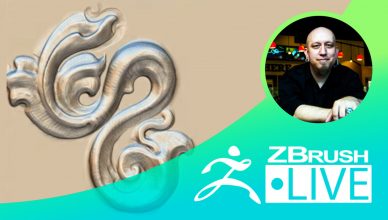 Audio fixed at 3:17:27 Tomas gets into some insightful techniques for his designs, different materials for printing + molding and shows
[...]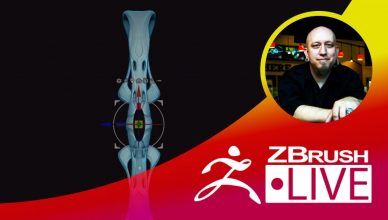 In this episode T.S. Wittelsbach starts a new bracelet, tune in, sculpt along and happy ZBrushing!
[...]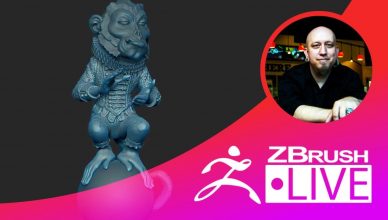 Tomas sculpts a ring and goes through various sculpts he's been working on
[...]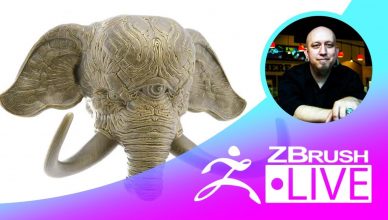 Tomas adds more details to his elephant wall hanger in this episode! Make sure to tune in live to
[...]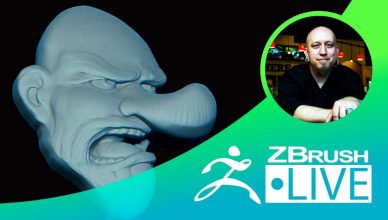 Tomas references a Beppu tengu mikoshi (Beppu portable shrine), which depicts a legend in Japanese folk religion, in this episode's
[...]