---
Posts Featuring T.S. Wittelsbach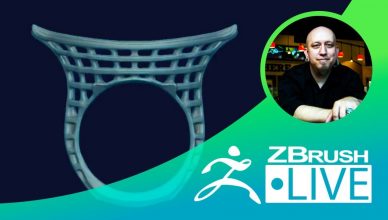 Tomas works on a ring in this episode! Be
[...]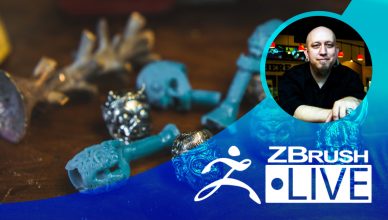 Tomas gives a crit session on a bunch of different pieces in this episode! Be sure to tune in live to hang
[...]
Tomas shows a variety of projects in this episode and finishes up with a keyshot render of a model he
[...]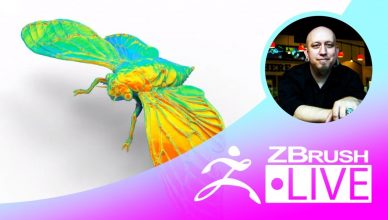 Tomas sculpts a variety of projects in this stream, so make sure to grab your pen and sculpt along!
[...]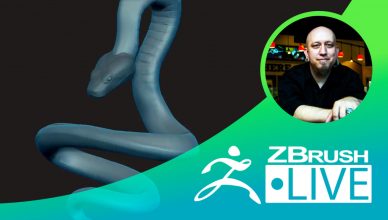 Tomas shows you how to sculpt a snake for 3D Printing in this episode!
[...]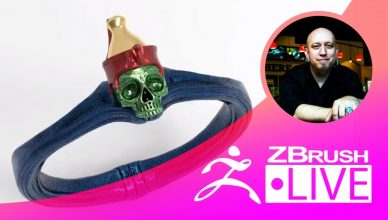 Tomas finishes up his piece from his last episode, then works on a crowned skull sculpt after!
[...]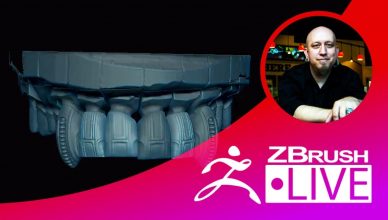 Tomas works on designs for teeth in this episode! Be sure to catch the live streams to sculpt along
[...]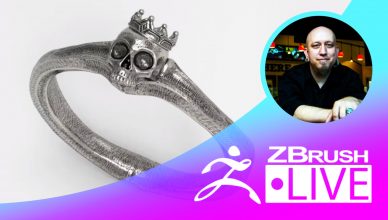 Tomas creates a skull ring in this episode while giving insightful techniques for 3d printing and jewelry design! Be sure
[...]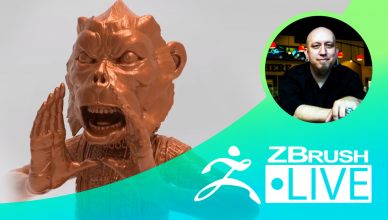 Tomas gives insightful techniques for 3d printing and jewelry design throughout his segments! Be sure to catch him live
[...]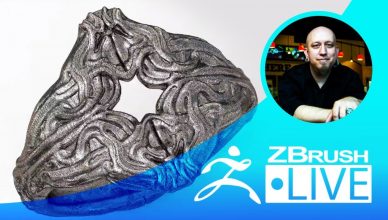 Tomas sculpts a ring in this episode and gives insightful techniques for jewelry design! Be sure to catch him
[...]