---
Posts Featuring Tony Leonard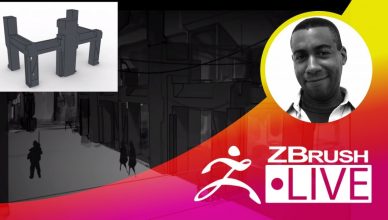 Watch Tony go from 3D to 2D in this episode by using a model from ZBrush to create a 2D
[...]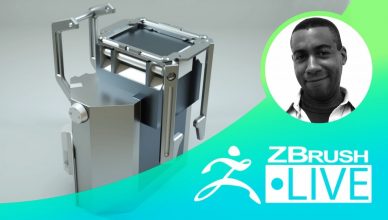 Tony jumps between ZBrush and a variety of other softwares to create a scene in this episode! Make sure
[...]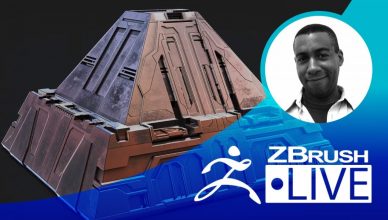 Tony creates a city in ZBrush and takes it into his node structure in Octane to render out his scene!
[...]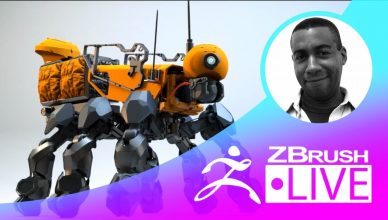 Tony creates robotic assets in ZBrush and explores multiple hard surface models for 2D line art in this episode!
[...]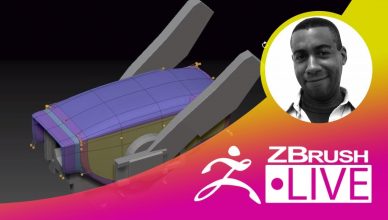 Tony shows off some new tools and starts a new mech/robot in this episode! Tony Leonard – ZBrush for 2D Line
[...]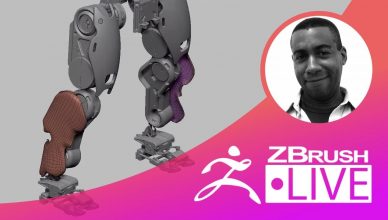 In this episode, Tony shows you his workflow for blocking out the lower body of a mech character
[...]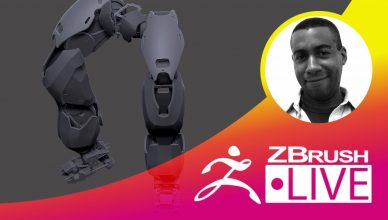 Tony shows you one of the ways he creates mechanical brushes on this episode!
[...]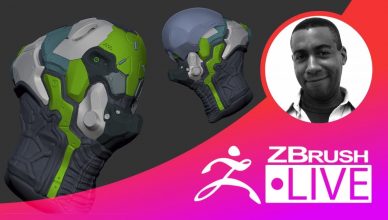 Tony shows you his process in creating the different forms of his hard surface sci-fi model for line art and
[...]