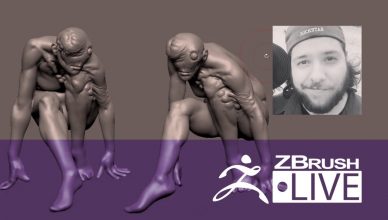 Watch Mariano go from asymmetric armature to a posed humanoid creature in less than 2 hours.
[...]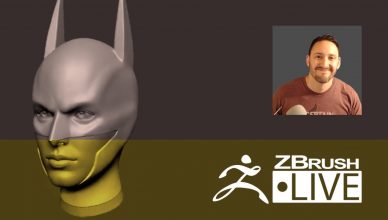 Michael shows you how to create a soft-serve cone with sprinkles using the helix Primitive. He covers how to
[...]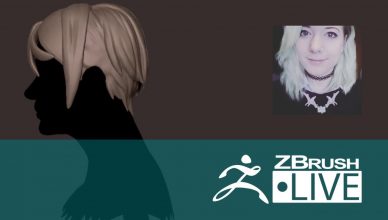 In this broadcast, Shayleen started working on stylized hair styles and shows you her methods of using Extract, Bend Curve,
[...]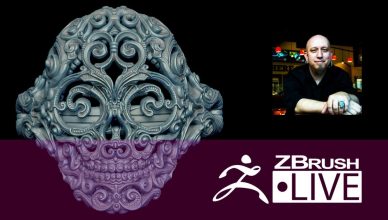 Tomas kick-starts his series with insightful techniques for jewelry design and shows you how much work goes in to every
[...]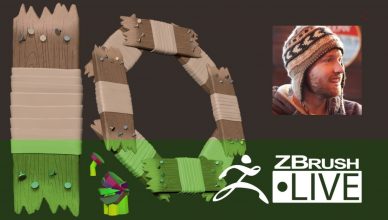 Timothy shows how he uses ZBrush 4R8 to create 'Disc Jam', a fast-paced action-sports game, bringing models straight into the
[...]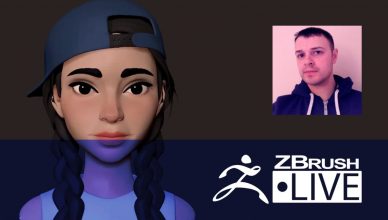 Concept Art by: Mel Milton
[...]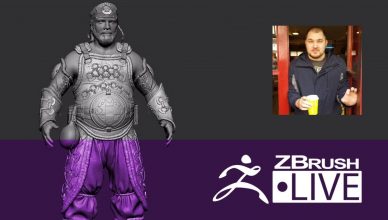 Brendon continues to work on his personal sculpt of a concept by Adrian Wilkins for Horizon: Zero Dawn Concept by: Adrian Wilkins,
[...]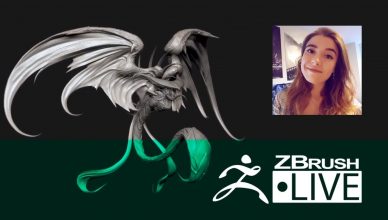 In this broadcast, Ashley talks about file types, hotkey mapping
[...]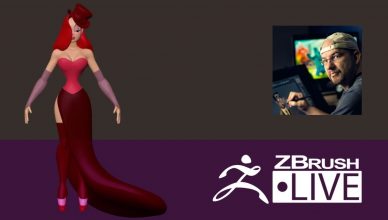 In this episode, Shane blocks out the clothing for Jessica Rabbit!
[...]