[ES-MX] José Rosales – Conceptualización de Personajes y Criaturas para Producción – Episode 12
Concept by:
Aleksey Bayura
José creates a 3D character from a 2d concept art!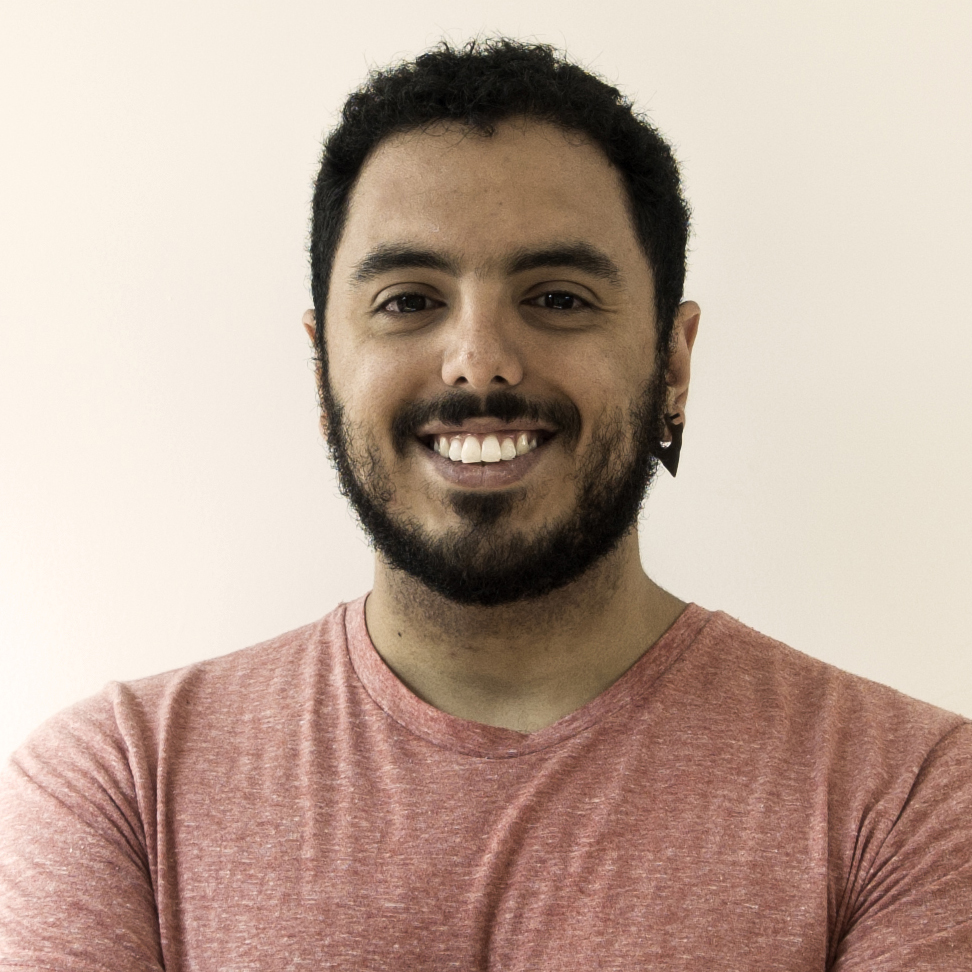 Instructor, Freelance, & LookDev Artist at ON Animation Studios
Conceptualización de Personajes y Criaturas para Producción Creature & Character Concepting for Production [ES-MX] - Spanish / español mexicano Returning in 2019! Pass the Sculpt - in Collaboration with Oscar Trejo [EN] - English Returning in 2019! Segment Summary: "Whether it's having fun free-styling cool characters and creatures, or doing some technical implementation and production work, I will be sharing my workflow and thought process as I sculpt, as well as some tips and tricks. I hope you join me! I love to meet new people from the community." Location: Montreal, Québec, Canada Hometown: Mexico City, Mexico How Did You Discover ZBrush? "Browsing ZBrushCentral while I was in college. Seeing all these amazingly detailed characters and creatures, it blew my mind and I knew I had to get in on it asap!" Sculpting Experience: 7 years Most Used/Favorite Feature: "DynaMesh with Clay Build Up and Dam Standard is perfection." Previous Works, Industry Experience & Highlights: 3D Artist for DC Universe Online & Instructor at ESCENA Escuela de Animación Fun Facts: "Former competitive swimmer. I can cook a mean steak, just ask around."