Layna Lazar – 3D Sculpting for Figurine Production Broadcast #2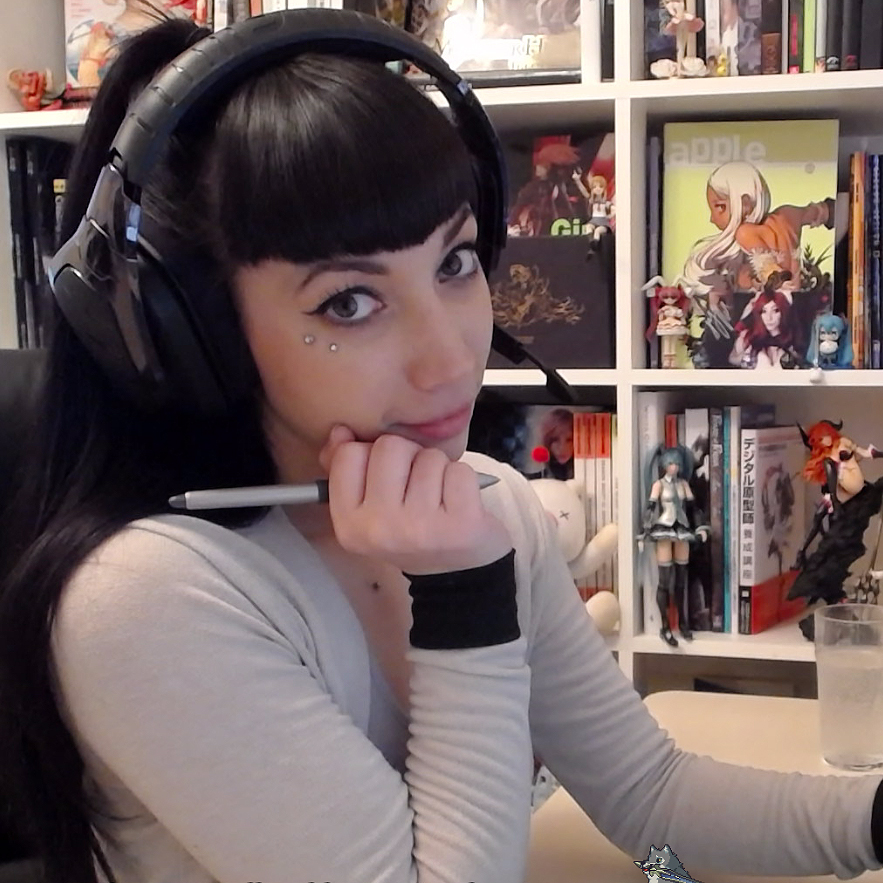 3D Digital Sculptor at IHazToys LTD
3D Sculpting for Figurine Production

On Hiatus, Stay Tuned for Updates!


Segment Summary: Layna will be sculpting digital figures for IHazToys. "We want to build a bridge between sculptor and customer so we've used Twitch as a platform for anyone to come and watch the process of sculpting our figurines live!"
Location: Wellington, New Zealand
Hometown: Texas, US
Sculpting Experience: 3 years
Most Used/Favorite Feature: ZRemesher saves lives!
Previous: Weta Workshop for World of Warcraft and Power Rangers
Fun Facts: "I absolutely love anime and figurines! I try to spend most of my spare time playing video games ranging from rpgs and survival horror. I aboslutely love cute little animals and chibis!"