Mariano Steiner – …far, far from work – Episode 3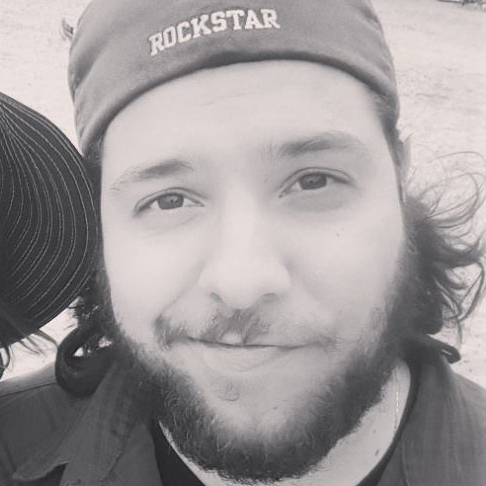 Character Artist at Rockstar Games
... far, far from work.

November 13
4:30pm - 6:30pm PST

Segment Summary:
"Sculpting far from work! Far from responsibilities and limitations... letting the sculpture flow."
Location:
Oakville, Ontario Canada
Hometown:
São Paulo, Brazil
How Did You Discover ZBrush?
"Seeing Alex Oliver sculpting in a workshop, when I was in college."
Sculpting Experience:
9 years
Previous Works, Industry Experience & Highlights:
Red Dead Redemption 2 with Rockstar Games, Ryse: Sone of Rome, experience with toys, games, and a ZBrush Beta tester.