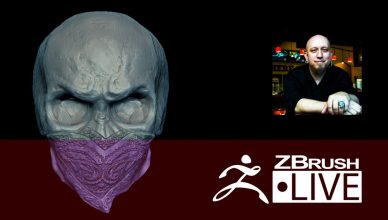 Tomas shows in his stream insightful techniques for jewelry design and demonstrates how much work goes in to every
[...]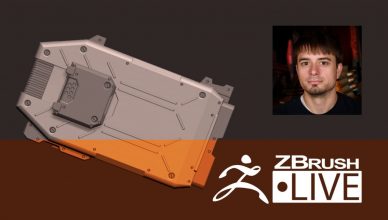 Episode starts at 4:50 Want to have your ZBrush or ZBrushCore question answered live? Tune in to #AskZBrush LIVE and
[...]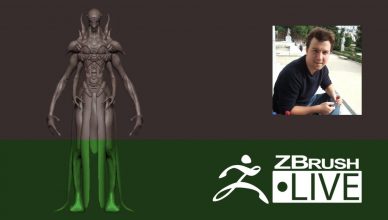 Starts at 4:00 Pierre-Olivier covers the conception and the creation of a hard surface character inside ZBrush Pierre-Olivier will be presenting at
[...]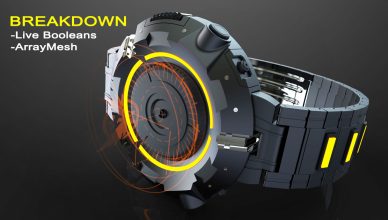 Pixologic's Solomon Blair has been hard at work this year! Not only has he been hosting the ZBrush Podcast, fulfilling technical support duties,
[...]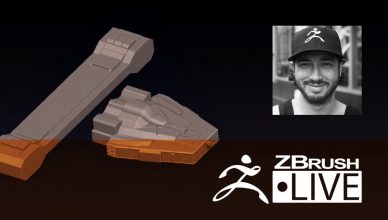 Watch how one of our developers, Solomon Blair, goes by blocking out a spaceship quickly with ZBrush 4R8. From
[...]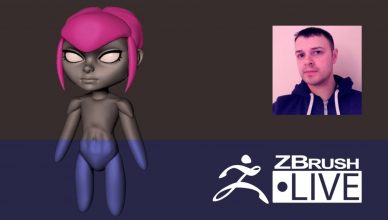 Today I started working on the Beyond Human Artstation Challenge. I also got attacked by a wasp. Concept by: Ngan
[...]
Paul changes things up by starting on his mech and going through the features of ZBrush 4R8 P2. Make
[...]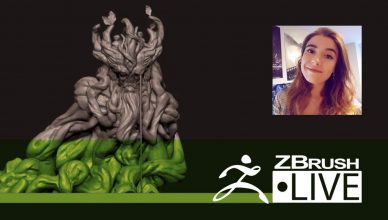 Ashley creates a creature concept from a PolySphere in 4 hours. Ashley discusses the translatable skills between 3D and 2D, design,
[...]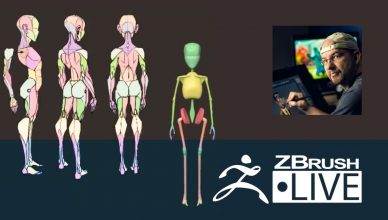 Learn the anatomy of stylized characters by watching Shane's new series: Stylized Anatomy!
[...]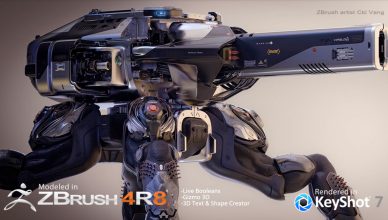 Pixologic and Luxion are pleased to be able to announce the release of KeyShot 7 for ZBrush. Artists already using the ZBrush to
[...]