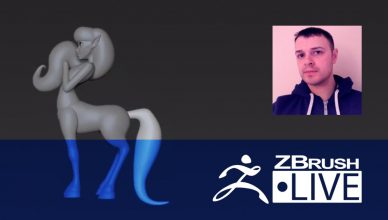 In this episode, Danny starts a new stylized character in ZBrush from a 2D concept. Reference: http://toonboxstudio.deviantart.com/art/Cherry-The-Centaurette-640629268
[...]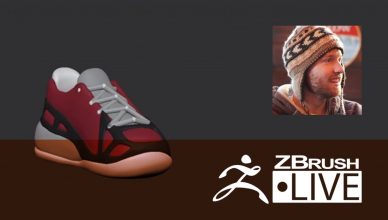 Timothy shows how he uses ZBrush to create 'Disc Jam', a fast-paced action-sports game, bringing models straight into the Unreal
[...]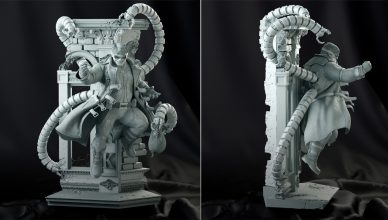 We have to give a shout out to ZBrushCentral member Victor Hugo Sousa for his outstanding work on this statue for XM Studios
[...]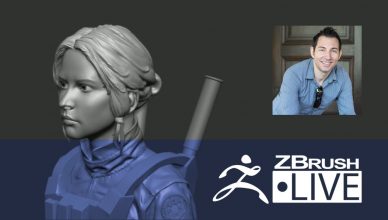 Robert sculpts a likeness of Star Wars: Rogue One character, Jyn Erso, and goes through the whole process of prepping
[...]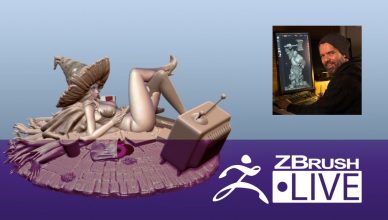 Jon sculpts collectible toys and figurines for his company, IHaztoys. Tune in to be apart of the creative process
[...]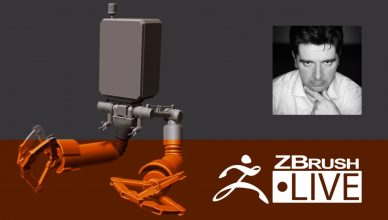 This is the seventh part of the fan art figurine creation series that was broadcasted on ZBrushLIVE. Using ZBrush,
[...]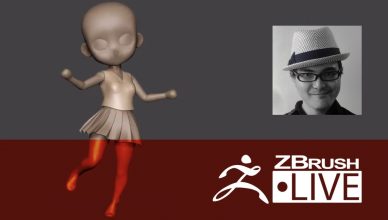 「ZBrushフィギュア制作の教科書」の著者でもあり、株式会社Wonderful Works代表・原型師 の榊馨様がZBrushで3Dプリントに適したデフォルメフィギュアの作り方を紹介いたします。 Kaoru Sakaki is a Figurine Sculptor from Wonderful Works and the author of the book, "ZBrush Textbook for
[...]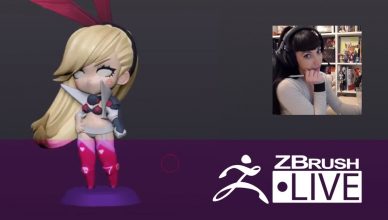 Layna sculpts collectible toys and figurines for her company, IHaztoys. Her partner, Troy, joins her in talking with the
[...]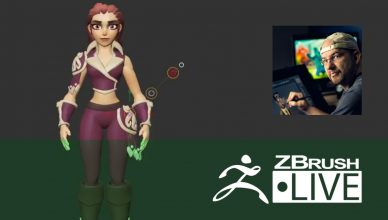 Follow Shane Olson as he takes a 2D character concept into ZBrush and converts it into a 3D character.
[...]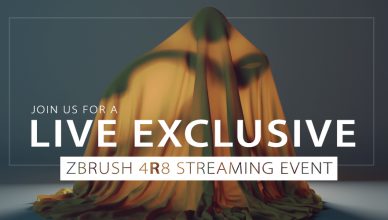 Pixologic presents an exclusive live streaming broadcast event Tuesday, June 13th at 12pm PDT on www.ZBrushLIVE.com Tune in for a chance to chat
[...]