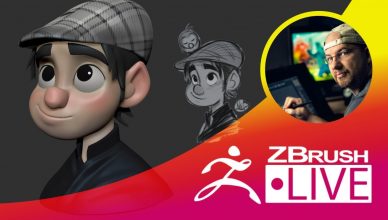 Shane sculpts a character bust and shows you his process in using SpotLight to project a texture onto his character's
[...]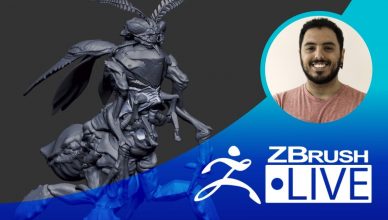 José Rosales & Óscar Trejo work together to sculpt a character in this series. Each of the artists works
[...]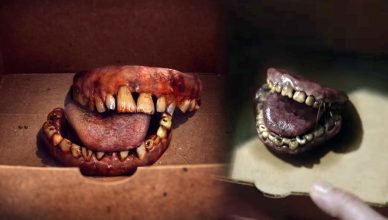 Concept artist Luca Nemolato has been keeping busy with his professional work. Recently, he completed concept work on the well-known anti smoking campaign
[...]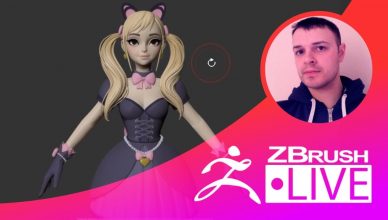 Danny creates a bow and adds more finishing details to his black cat DVa sculpt from his previous episode.
[...]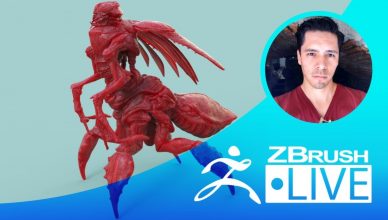 José Rosales & Óscar Trejo work together to sculpt a character in this series. Each of the artists works
[...]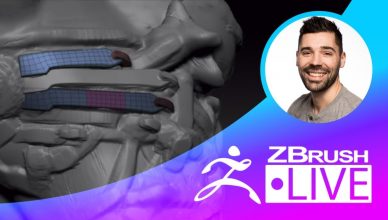 Sébastien continues to work on the details of his figurine in this episode!
[...]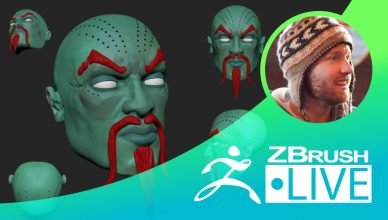 Highlights from this episode: – Game industry art and business chat – Portfolio reviews – Sculpted a head
[...]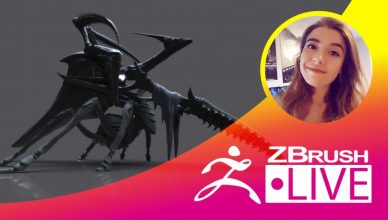 Sculpting Theme: Rhino Beetle Ashley creates a Rhino Beetle inspired creature concept in 4 hours. Make sure to tune in when she's
[...]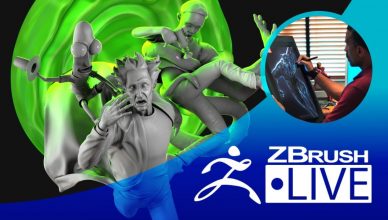 Mike works on a new project inspired by the popular TV series: Rick & Morty!
[...]