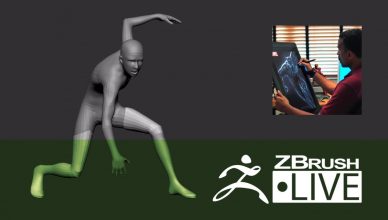 Mike Thompson will be covering a 3D to 2D workflow in this series. Be sure to tune in live!
[...]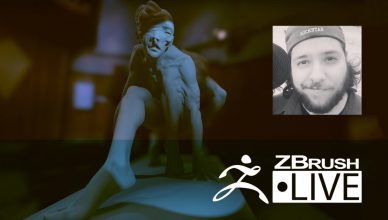 Follow along and sculpt asymmetrically with Mariano as he creates a posed character on this broadcast!
[...]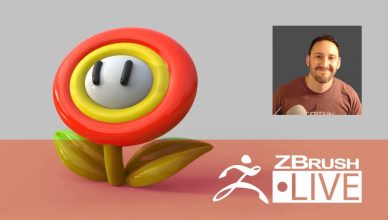 Michael continues to sculpt iconic Super Mario Bros. characters while going through a lot of tips and tricks.
[...]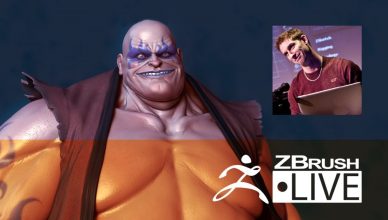 This episode covers Advanced Materials Vote live in the chat to help determine Paul's ZBrush topic every other week. Click
[...]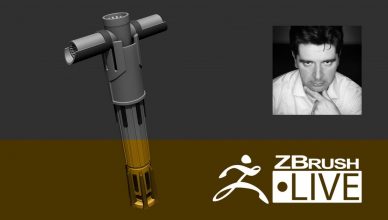 In this series, Thomas Roussel creates Kylo Ren's Lightsaber from Star Wars for the purpose of 3D printing it for
[...]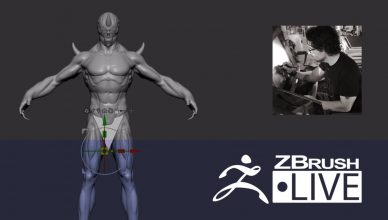 Start from beginning 6:37 Joe Menna debuts on ZBrushLIVE with his insights on how he uses ZBrush to sculpt toys and
[...]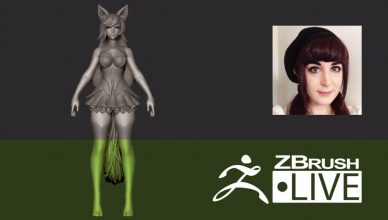 Tune in to see how Blair sculpts her character's clothes in this broadcast.
[...]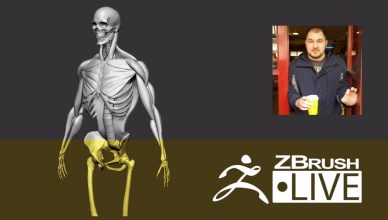 Start from beginning 5:10 Brendon covers how he goes about sculpting anatomy. If you want to hang out and touch
[...]