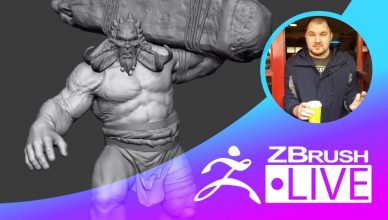 Brendon works on the skin details of the back of his God of War Troll fan art in this episode!
[...]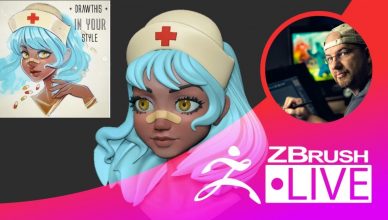 Concept by: Lord Gris Shane continues with the Draw this in your style challenge in this episode by progressing the hair
[...]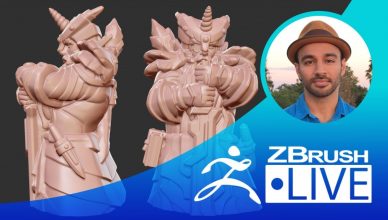 Aiman covers scaling for 3d printing, Fungisaurs and Retopology in this episode
[...]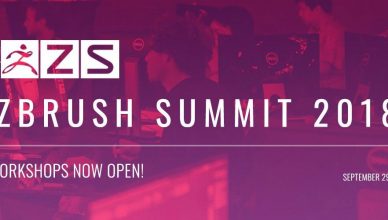 Workshops for the 2018 ZBrush Summit have just been announced! Whether you are interested in VFX for film, video game asset creation, character
[...]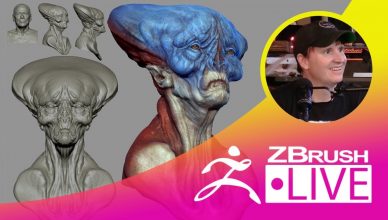 For this demo, I again started with a scanned head finding forms from within the character to create and adapted
[...]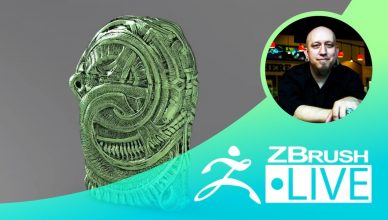 Tomas goes live for nearly 8 hours and shows you his process for designing a one of a kind lighter!
[...]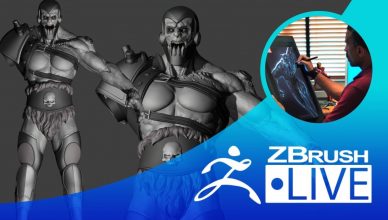 In this episode, Mike T adds more details to character! This is part 3 of this character so make
[...]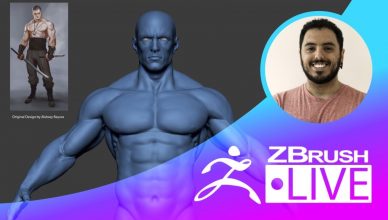 Concept by: Aleksey Bayura José creates a 3D character from a 2d concept art!
[...]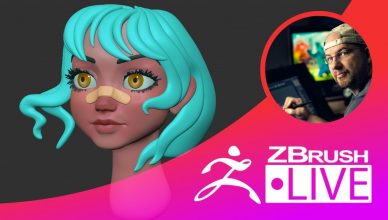 Shane picks up from the last episode and continues to sculpt his stylized nurse character for the 'draw this in
[...]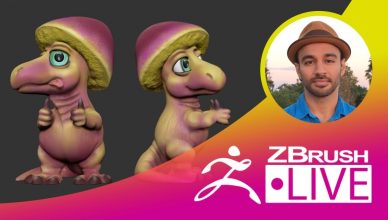 Aiman shows off some of his recent 3D Prints and also works on the eyes of his Fungisaur in this
[...]