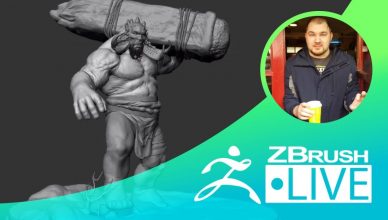 In this episode, Brendon works on his God of War Troll's obelisk!
[...]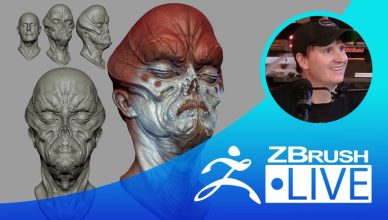 For this demo, Brett started with a scanned head finding forms from within the character to create and adapt a
[...]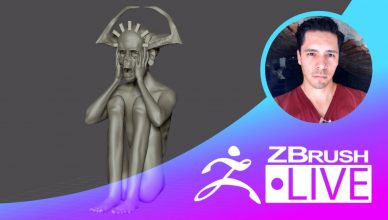 Óscar uses ZBrush to achieve unique designs for creatures and characters in different styles!
[...]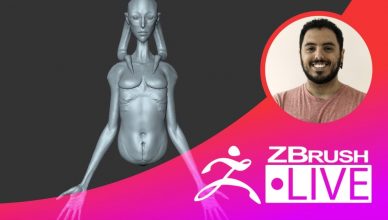 José Rosales & Óscar Trejo work together to sculpt a character in this series. Each of the artists works
[...]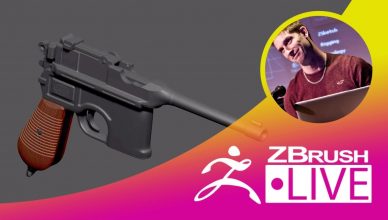 Paul goes through various tips and tricks in ZBrush 2018.1
[...]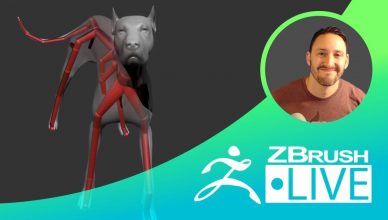 We went over creating geometry with Surface Noise, Alphas and Morph Targets Also Covered in this episode: – SpotLight functionality – creating bat/dragon
[...]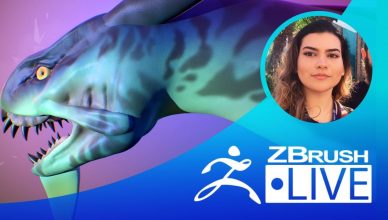 Ana sculpts Avatar's 'Ikran' Mountain Banshee in this episode! Sculpting, VR & Positivity with Ana Carolina Pereira
[...]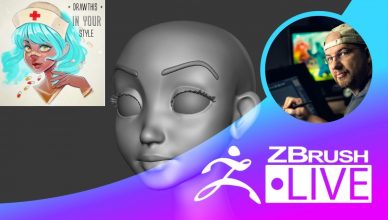 Concept by: Lord Gris Shane does the draw this in your style challenge on this episode!
[...]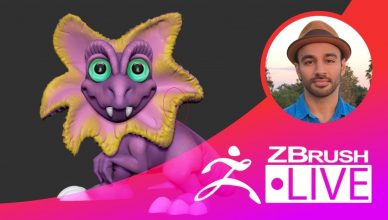 In this episode, Aiman paints a mini and gives tips on how to work with scale in ZBrush!
[...]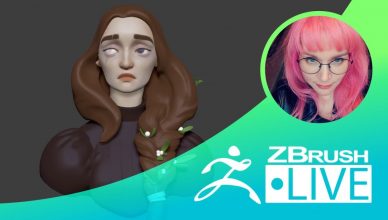 Alina starts a new character in this episode!
[...]