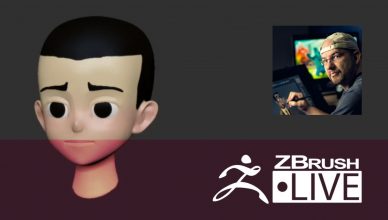 Shane goes over the basics of ZBrushCore in his "What is ZBrushCore?" series. Shane's Monthy Schedule Available Here:
[...]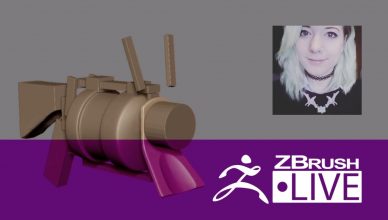 Watch Shayleen's character creation pipeline as she sculpts a game character from start to finish. Shayleen starts a new project while
[...]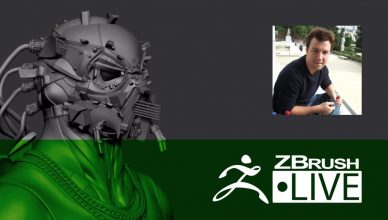 Pierre-Olivier covers the conception and the creation of a hard surface character inside ZBrush This episode features Pierre-Olivier modeling a Sci-Fi
[...]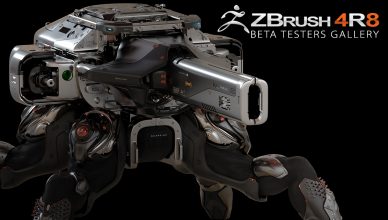 Even before the first reveal of ZBrush 4R8 at last year's ZBrush Summit, the beta testing team was already hard at work putting
[...]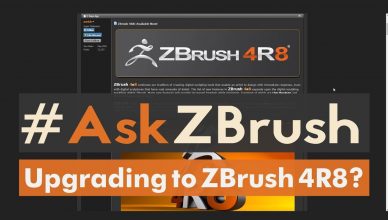 #AskZBrush: "How can I upgrade to ZBrush 4R8?" Video covers upgrading your existing ZBrush 4.x license to ZBrush 4R8. Upgrading from
[...]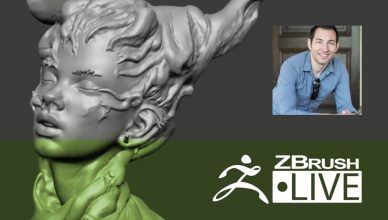 Robert shows his 3D printed Star Wars: Rogue One character, Jyn Erso, and starts a new sculpt!
[...]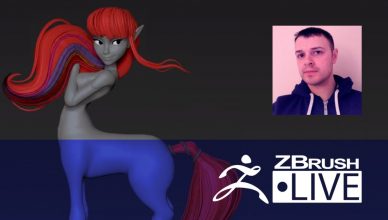 Reference: http://toonboxstudio.deviantart.com/art/Cherry-The-Centaurette-640629268
[...]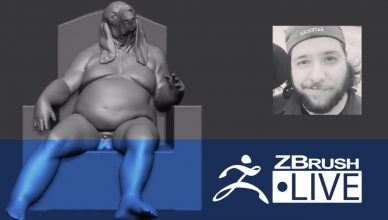 Mariano Steiner hangs out with the chat and sculpts various models in ZBrush with an emphasis on ridding yourself of
[...]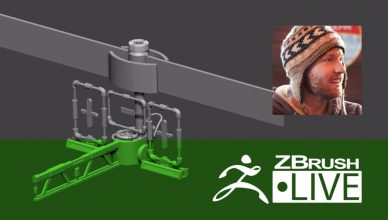 Timothy shows how he uses ZBrush 4R8 to create 'Disc Jam', a fast-paced action-sports game, bringing models straight into the
[...]