Joseph Pikop – So Much Jobs – Episode 7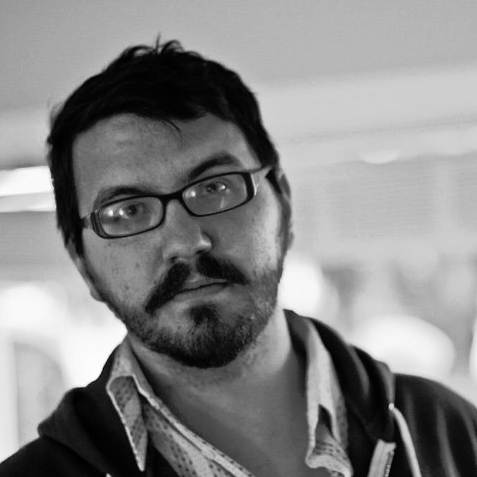 Art Director & Character Artist
SoMuchJobs

More Scheduled Streams Coming Soon!

Location: Seattle, Washington
Hometown: Elbow Lake, Minnesota
Sculpting Experience: 12 years
Most Used/Favorite Feature: ZRemesher + DynaMesh wombocombo
First memory of ZBrush: "One of the founders of S2 games convinced me to do some contract work for him with this new software, "ZBrush", and showed me the ropes. Never looked back!"
Previous: Rockstar Games, Gigantic (motiga), Guildwars 2 (arena.net), mad doc software, turbine games
Fun Facts: "I am equal parts whiskey, wiggle, and mustache."