Pixologic and Magic Wheelchair Comic Con Reveal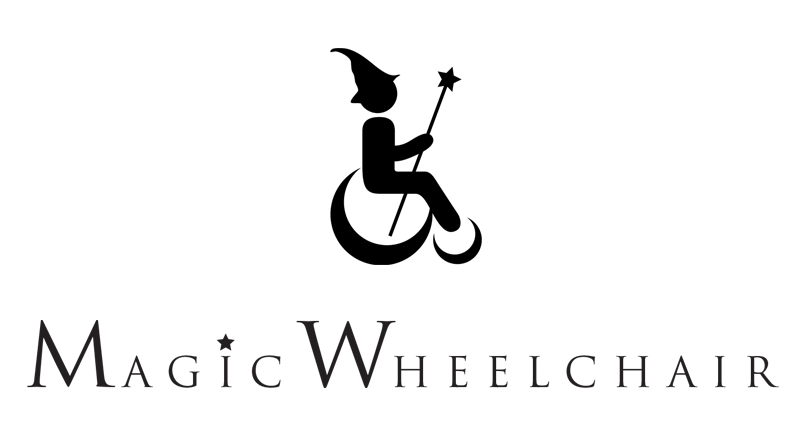 Earlier this year the Magic Wheelchair organization approached Pixologic with a unique idea to bring seven amazing kiddos and seven equally remarkable fabrication teams together to produce a set of unique and truly extraordinary costumes.
The Pixologic Build Team paired up with Monster City Studios, MASSIVit 3D and Dangling Carrot Creative to reimagine Poe Dameron's X-Wing Fighter (from "The Last Jedi" film). The completed costume attached to the kiddo's wheelchair and came equipped with a fully functioning RC BB-8, cockpit with controls and Lucasfilm-certified sound effects!
In addition to the build sponsored by Pixologic, we also created a contest for the ZBrushCentral community to design a second costume completely in ZBrush. The winner of this competition was Daniel Alderson Smith (3dasp) with his Droideka design. Project 842 then took the reigns to fabricate the final build in time for Comic Con 2018.
Both the X-Wing and Droideka were unveiled at San Diego Comic Con, where they were joined by those created by Adam Savage and the Tested.com Team, the Monster City Studios Team, Fon Davis and Fonco Studios Team, the McMaster Robots and GT Props Team, as well as the Tom Spina Studios Team.
After months of effort, the seven beaming kiddos were able to see — and wear — their costumes for the very first time in a spectacular event.
Click the Play button on the video below to watch Pixologic and friends' incredible journey from ZBrush design to large scale 3D prints, full fabrication and assembly with electronics and paints, and finally an unforgettable reveal at Comic Con. It's a shining example of how ZBrush can effect positive change in the community!