What is ZBrush?
ZBrush sets the industry standard for digital sculpting and painting. Its features enable you to use customizable brushes to shape, texture and paint virtual clay in a real-time environment that provides instant feedback. When you use ZBrush you'll be empowered by the same tools employed by artists the world over.
Learn More
Get ZBrush
Engage
ZBrush Live
Join our ZBrush artists streaming live daily! Pick up new techniques, explore many art styles and exchange ideas with other digital sculptors in real time.
Tune In!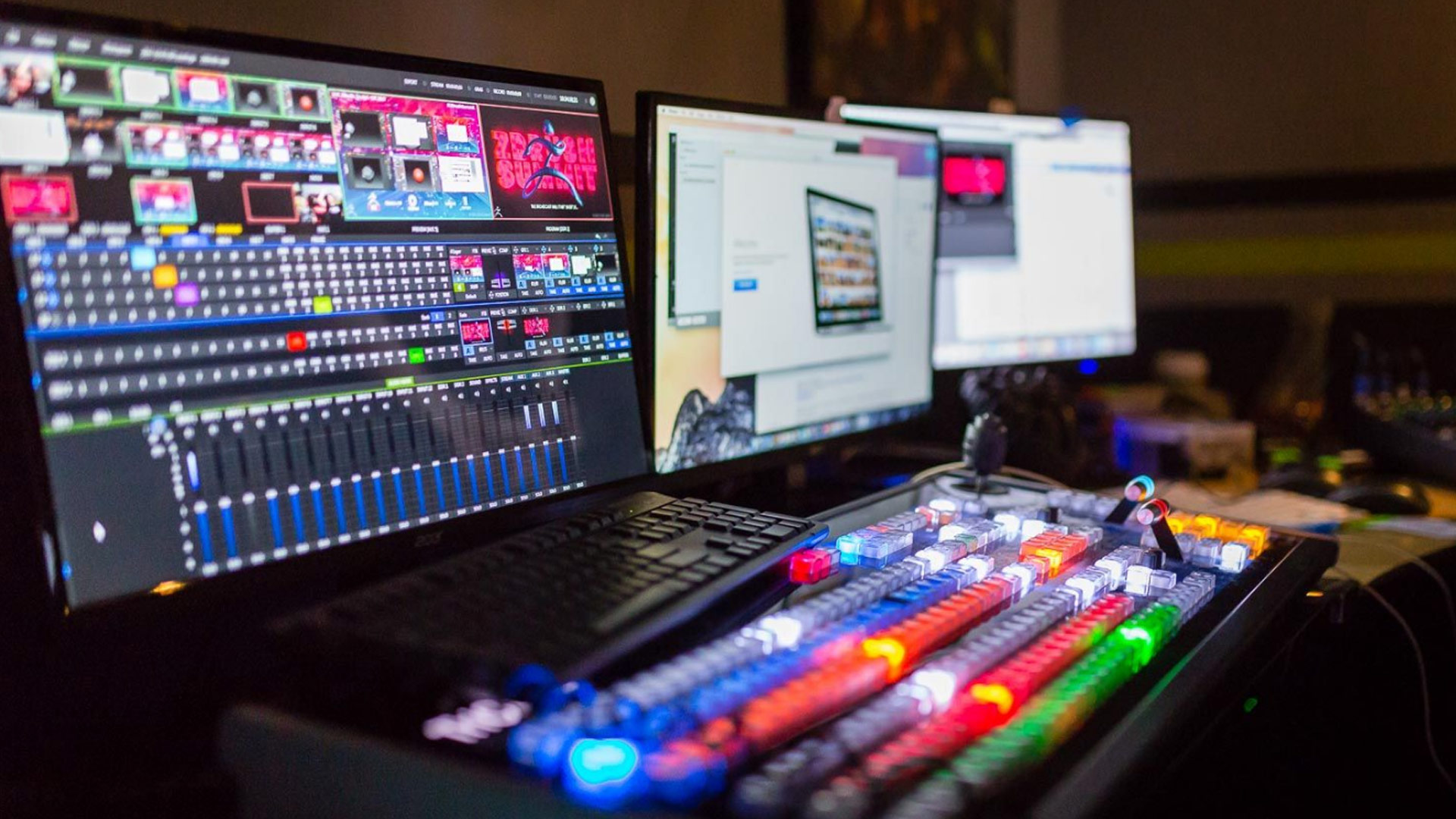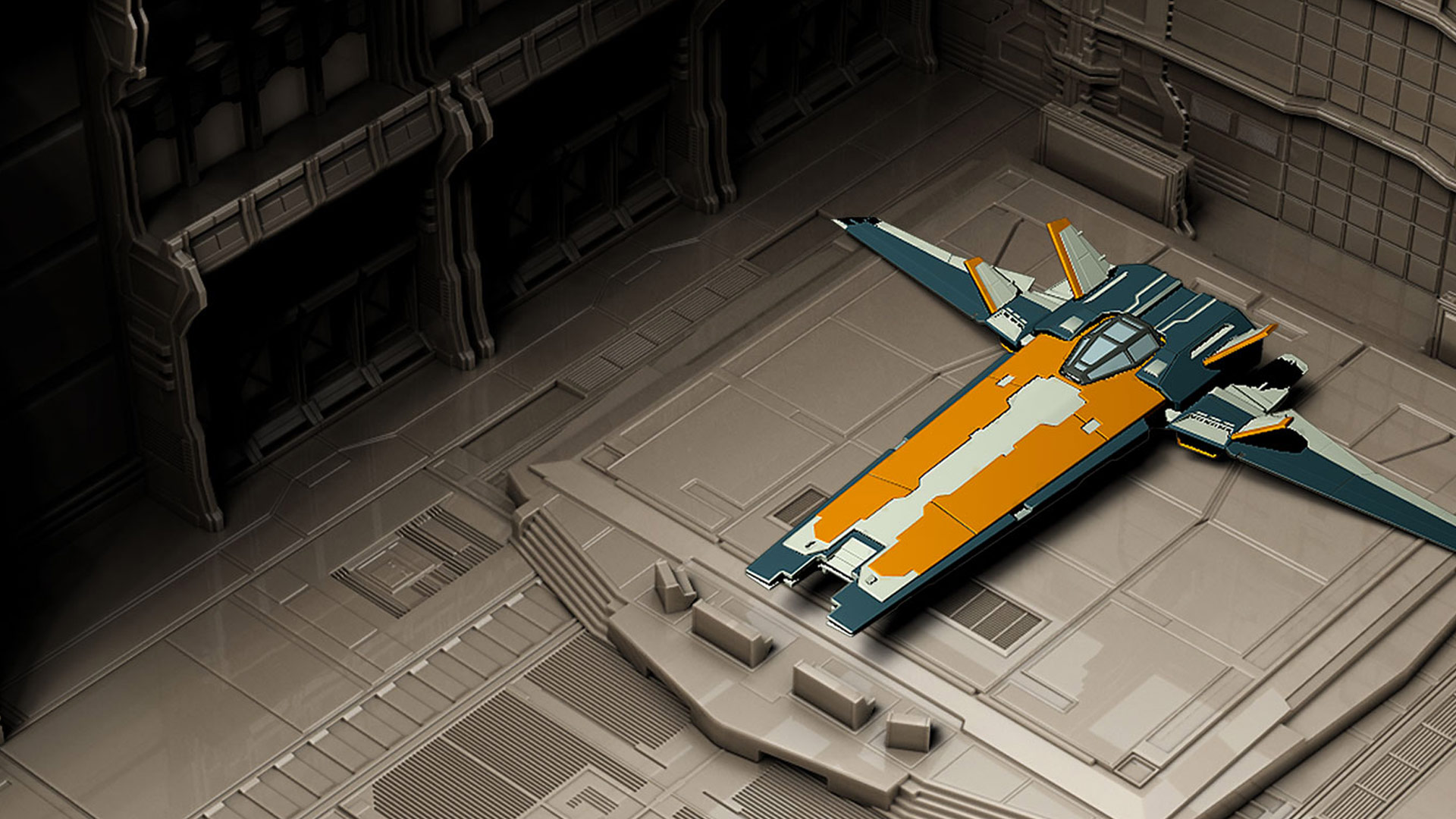 ZClassroom
Learn ZBrush
Get started, expand your understanding, and master the latest features in our free online learning platform. Choose from structured courses aligned with your skill level.
Start Learning
Share
ZBrush
Central
Log in and join the conversation in our vibrant online community. We're sharing art, tips, tool, and digital sculpting love.
You Belong Here