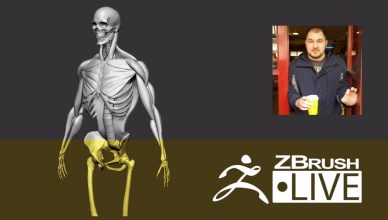 Start from beginning 5:10 Brendon covers how he goes about sculpting anatomy. If you want to hang out and touch
[...]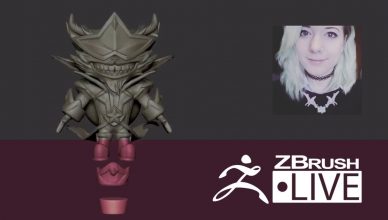 Shayleen starts her new project for the Riot contest (hosted on polycount). She shows how she blocks out forms
[...]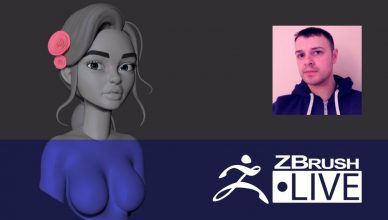 Danny polishes up his character in this broadcast Concept by: Angel Ganev
[...]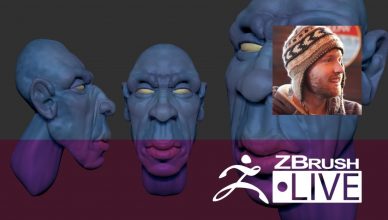 Highlights from this broadcast: – Character concept work – ZBrushCore feature demo – Gizmo transforms and Mesh duplication
[...]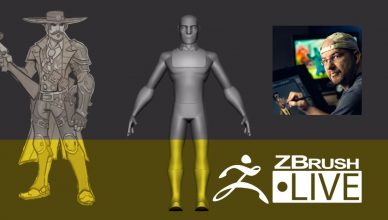 Shane continues his character by blocking out the superficial muscles of the body and creating a collared shirt.
[...]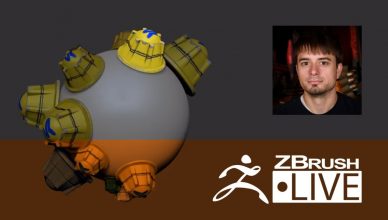 Want to have your ZBrush or ZBrushCore question answered live? Tune in to #AskZBrush LIVE and ask away in
[...]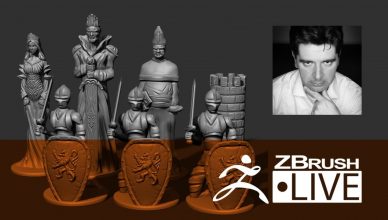 Dans cette série de vidéo, Thomas Roussel va créer une série de pièces d'echec avec en particulier le roi, le
[...]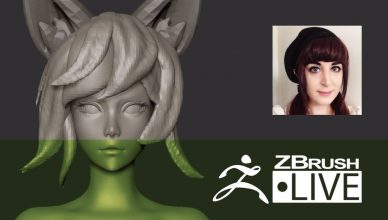 Blair Armitage kick starts her first broadcast by sculpting some fan art!
[...]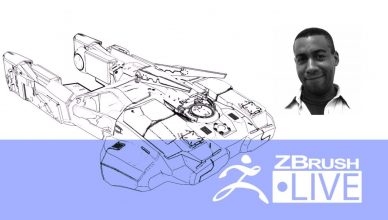 Tony explores ZBrush for asset creating and integration into 2D line art. In this broadcast, Tony continues his Bladerunner: Spinner
[...]