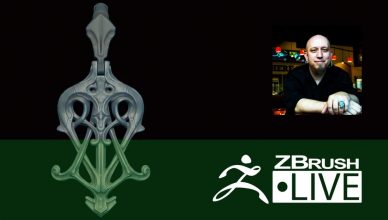 Tomas shows in his stream insightful techniques for jewelry design and demonstrates how much work goes in to every piece
[...]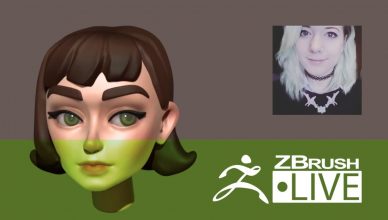 In this week's broadcast, Shayleen speed sculpts 3 faces with the viewers!
[...]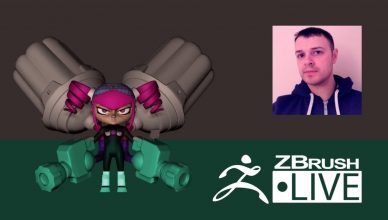 Danny continues his model for Artstation's Beyond Human Challenge. Concept by: Ngan Pham
[...]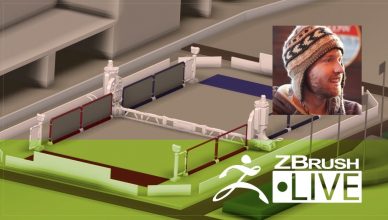 Timothy shows how he uses ZBrush 4R8 to create 'Disc Jam', a fast-paced action-sports game,
[...]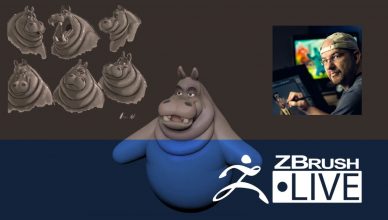 In this episode, Shane starts a new character!
[...]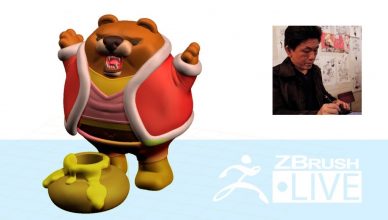 ZBrushCoreCLUBの管理者であり、丁寧な解説で好評な書籍「ZBrushCore超入門講座」の著者の福井様が、ZBrushCore内でのライティングの調整方法や概念を解説し、Keyshotの使い方も説明いたします。 Nobuaki Fukui is the owner of the website "ZBrushCoreCLUB" and the author of the book, "ZBrushCore beginner's tutorial". He will show
[...]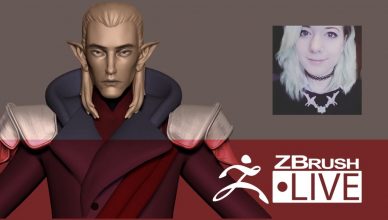 This week we worked on blocking out decorative pauldrons for my new project Chasten, concepted by Shen YH. We mainly
[...]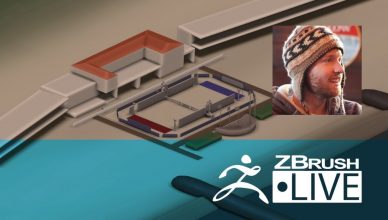 Timothy shows how he uses ZBrush 4R8 to create 'Disc Jam', a fast-paced action-sports game, bringing models straight into the
[...]