Magic Wheelchair Contest Winner Announced!
WINNER ANNOUNCED!
Pixologic is pleased to announce that Daniel Alderson Smith (3dasp) is the winner of the Magic Wheelchair Comic Con Contest!
It was a remarkable competition, with brilliant ideas by all the artists involved. The judging panel — comprised of industry experts and professionals within the Magic Wheelchair Organization — were hard pressed to select a winner. At the end of the day, they chose their favorites which were then sent to the kiddo who will be putting this costume to use. That kiddo then selected Daniel's Droideka droid as the one that she most wanted. Congratulations!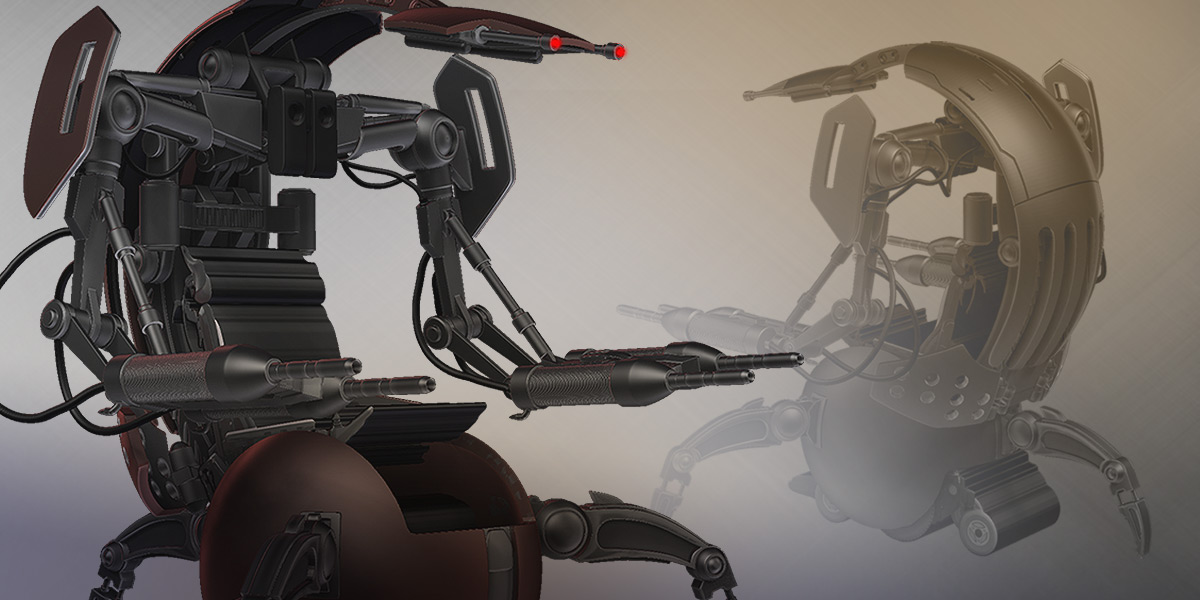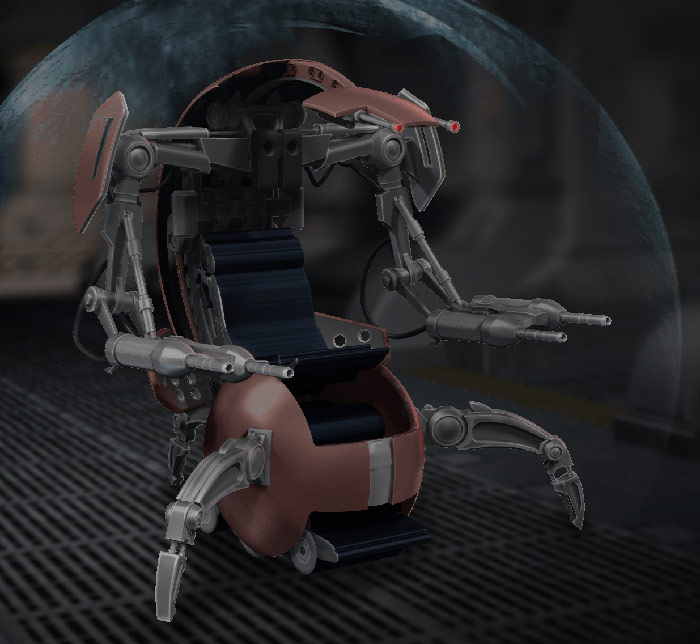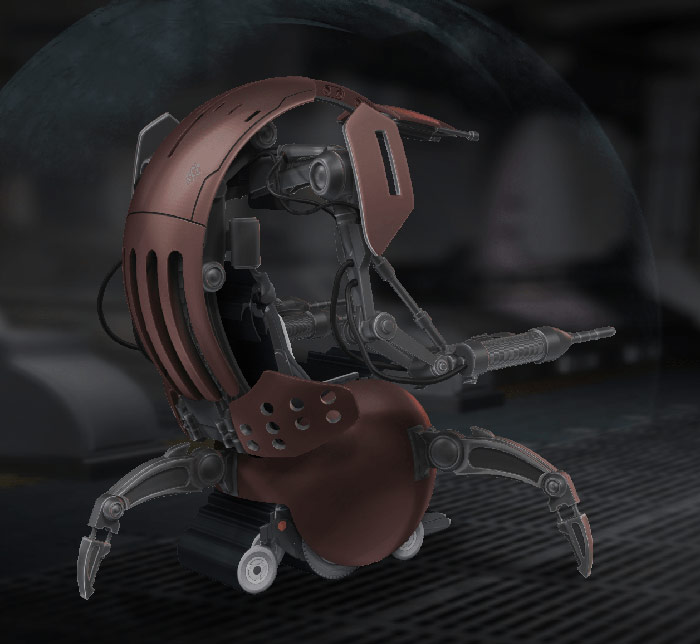 The Droideka will be joined by Pixologic's own creation, the Poe Dameron X-Wing Fighter which is currently being built by Monster City Studios, Massivit 3D and Dangling Carrot Creative. Two kiddos are going to be VERY proud as they roam the convention floor!
THE PIXOLOGIC BUILD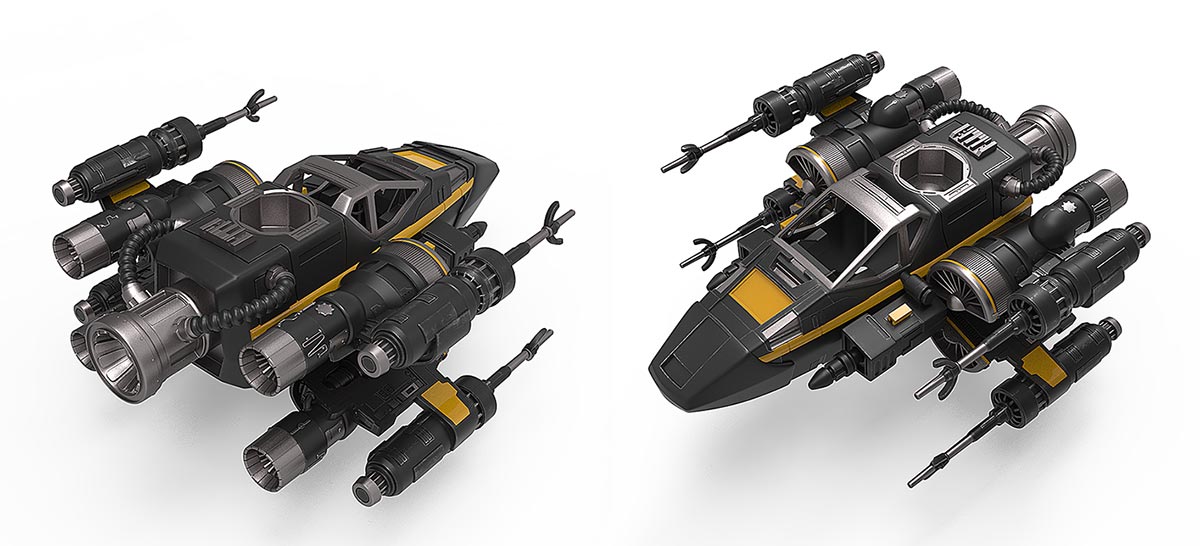 ---
MAGIC WHEELCHAIR
Who is Magic Wheelchair? Magic Wheelchair is an organization that builds costumes for kiddos in wheelchairs, at no cost to their families. The Magic Wheelchair is a non-profit organization that teams up with artists and builders to assemble theme-based costumes that are fabricated to integrate with the child's existing wheelchair.
Magic Wheelchair has set a goal to build seven Star Wars themed costumes which will then be unveiled to seven boys or girls and their families at the 2018 Comic Con. In addition to designing a costume themselves, Pixologic called upon the amazingly imaginative talents of our ZBrush artists to design one of these seven Star Wars costumes.
From April 30th-May 31st, 2018 Pixologic Inc. hosted a ZBrush community contest with the challenge to design a Star Wars themed costume for one chosen kiddo. The winning design will be included with the other professional build teams for the big reveal at Comic Con. All teams involved are:
MONSTER CITY STUDIOS TEAM
MCMASTER ROBOTS & GT PROPS TEAM
TOM SPINA STUDIOS TEAM
FON DAVIS & FONCO STUDIOS TEAM
TESTED.COM & ADAM SAVAGE TEAM
TEAM PIXOLOGIC, INC.
---
CONTEST ENTRIES
Thank you to the entire ZBC community for your support of this project — especially to the artists who joined in the competition with your great ideas and masterful use of ZBrush!