Brendon Isaiah Bengtson – Character & Prop Art for Video Games Broadcast #2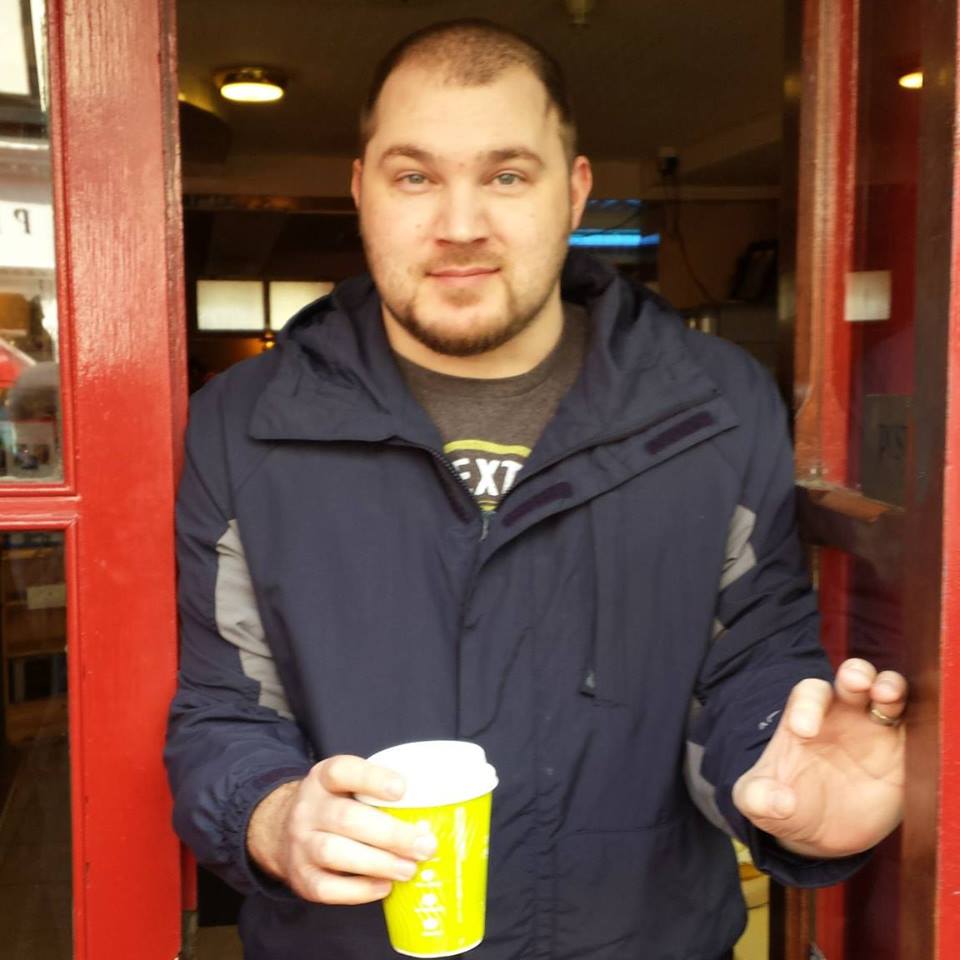 Character & Prop Artist at Bengtson Designs
Character & Prop Art for Video Games

More Scheduled Streams Coming Soon!

Segment Summary: Laid back hangout where I work on character art for video game pipeline, teach some tips and tricks, and chat about life, liberty, and the pursuit of awesomeness.
Location: San Jose, California
Hometown: North Dakota, Raised in California Central Valley
Sculpting Experience: 12 years
Most Used/Favorite Feature: DynaMesh
Previous: Hard Surface Hardware lighting, rendering for production on-site at Apple
Quote: "...wait, I can actually sculpt and not select verts and use the move tool? Oh this is GOLD."