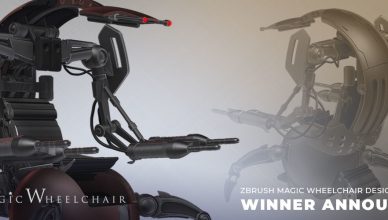 WINNER ANNOUNCED! Pixologic is pleased to announce that Daniel Alderson Smith (3dasp) is the winner of the Magic Wheelchair Comic
[...]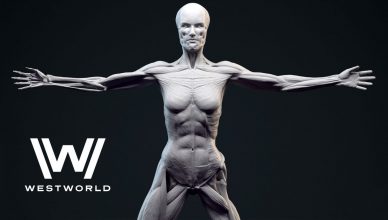 Artist Jose Limon has shared a large art dump of work he and his colleagues did for the opening title sequence for Westworld!
[...]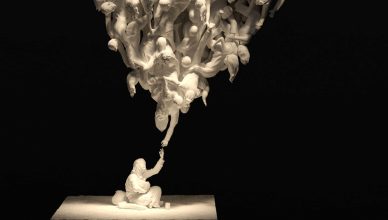 A shining example of using art to channel a powerful message elegantly and distinctly. Artist Felipe Eckhardt was hired to work on this
[...]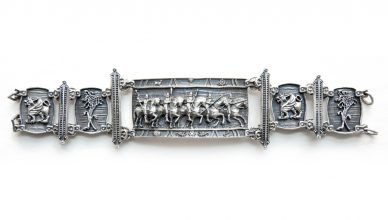 It's no longer a secret that ZBrush has become a secret weapon for jewelry designers in the last few years. ZBrushCentral member Kathleen
[...]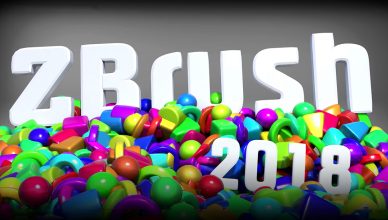 Pixologic friend and frequent collaborator Michael Pavlovich has just released an informative YouTube playlist of walkthroughs for the latest features in ZBrush 2018!
[...]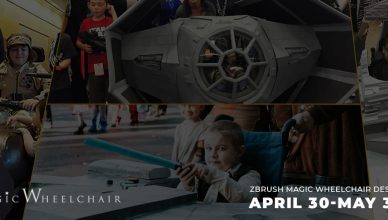 Pixologic Inc Presents Magic Wheelchair Comic-Con Contest Contest Run Date: April 30th – May 31st 2018. Who is Magic Wheelchair? Magic Wheelchair is
[...]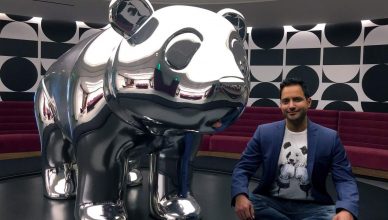 As a 3D artist and designer, nothing is more exciting than holding your designs in your own hands, thanks to 3D printing. If
[...]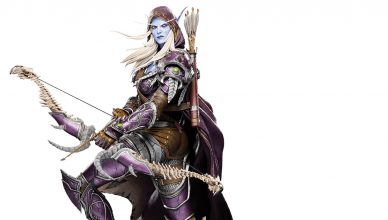 ZBrush has long been used to create some of the fine details seen on modern collectibles. Senior Sculptor Ehren Bienert recently walked through
[...]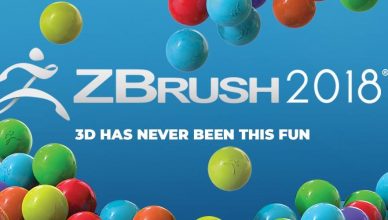 ZBrush is advancing yet again with the release of ZBrush 2018! Another FREE UPGRADE for all registered ZBrush users, ZBrush 2018 continues Pixologic's
[...]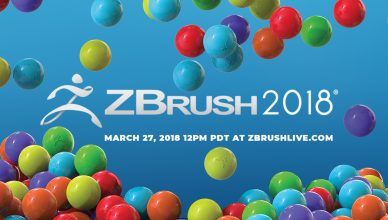 Mark your calendar! Join Pixologic Tuesday, March 27th at 12pm PDT for a very special live streaming event! You won't want to miss
[...]