Mike Thompson – Illustration by the Way of Sculpture – Episode 10
Mike starts to model out Chun-Li from the popular video game series: Street Fighter.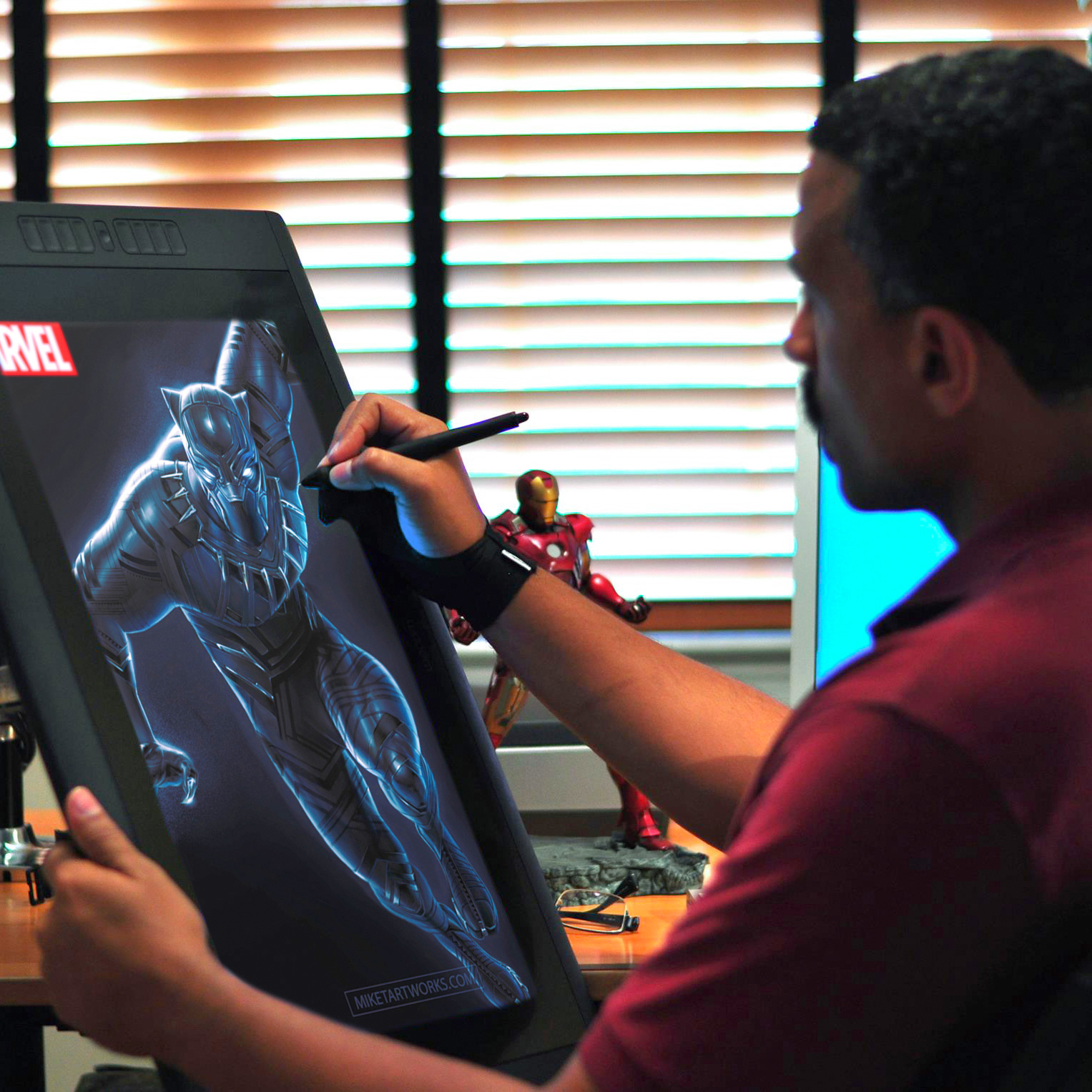 Freelance Illustrator at miketartworks.com
Mike T Artworks: Illustration by the Way of Sculpture May 07 10:00am - 1:00pm PDT May 21 10:00am - 1:00pm PDT Segment Summary: "I'll be using my ZBrush sculptures as the perfect reference for freelance illustration." Location: Maryland Hometown: Maryland How Did You Discover ZBrush? "I found a few videos of Ryan Kingslien and Cesar Dacol Jr. on YouTube and knew instantly that I had to learn this application!" Sculpting Experience: 5 years Most Used/Favorite Feature: "Kind of loving the Live Boolean and ZRemesher features right now, but I am a big fan of ZModeler as well." Previous Works, Industry Experience & Highlights: Freelance illustrator for companies such as Warner Bros., Marvel, and Dimension Films. Notably for creation of concept art for the Marvel Civil War film. Featured in a Coca-Cola and Infiniti Motors commercial. A Corel Painter Master; and recently featured in a Wacom promotional spot. Fun Facts: "I am a massive Rick and Morty fan and hate spiders."