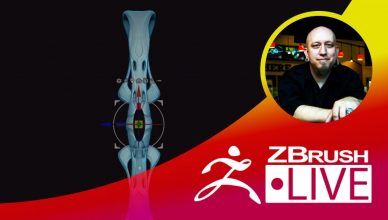 In this episode T.S. Wittelsbach starts a new bracelet, tune in, sculpt along and happy ZBrushing!
[...]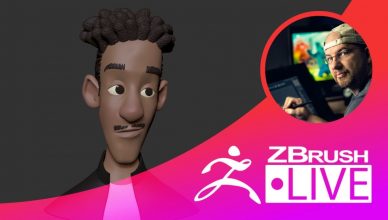 Concept by: Luigi Lucarelli Tune in as Shane continues a character sculpt from Episode 63: https://youtu.be/5sdWSXuNyhs
[...]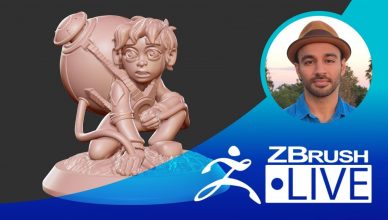 Aiman gives you valuable information about 3d printing your ZBrush models and continues to work on his character from the
[...]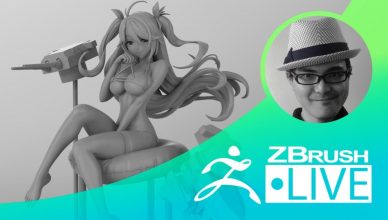 Azul lane's Prinz Eugen – Completed Model! 「ZBrushフィギュア制作の教科書」の著者でもあり、株式会社Wonderful Works代表・原型師 の榊馨様が書籍内にて紹介した手順のZBrush4R8版を紹介いたします。 今回はアズールレーンのプリンツ・オイゲンを制作しています。 Kaoru Sakaki is a Figurine Sculptor from Wonderful Works and the author
[...]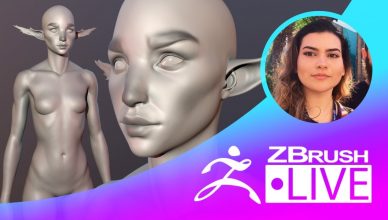 Nessa live, a Ana comecou a criar sua propria personagem de Dungeons e Dragons, e bateu um papo sobre arte
[...]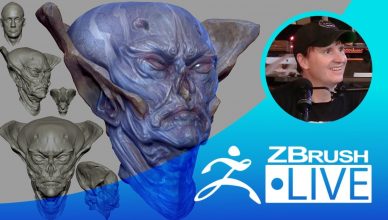 "For this demo I started from a scanned head along with bringing in a pelvic bone from a skeleton I
[...]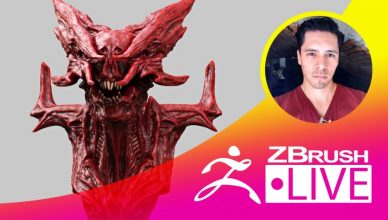 "I started a new creature/character as a collab with José Rosales. A lot of Dynamesh and Sculptris for the
[...]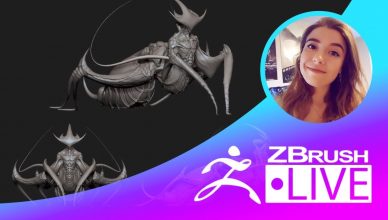 Ashley starts with a 3D sphere and concepts a creature in 4 hours! Ashley's Monthly Schedule Available Here: <a href="http://pixologic.com/zbrushlive/author/ashley-adams/" target="_blank"
[...]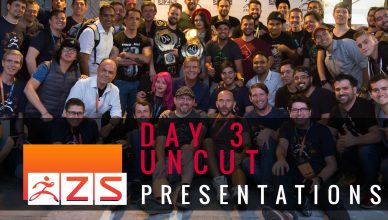 ZBrush Summit 2018 – Main Stage Presentations Day 3 – #ZBrushSummit #ZBrushLIVE #ZBrush2018 #Pixologic #ZBrush The annual Summit is the year's
[...]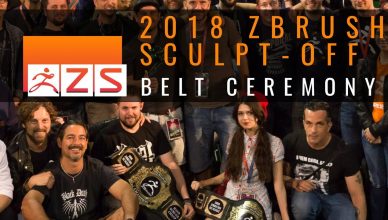 ZBrush Sculpt-Off winners, Michelangelo Challenge winner, and the ZBrush Summit closing ceremonies. Thank you to everyone who participated, came
[...]