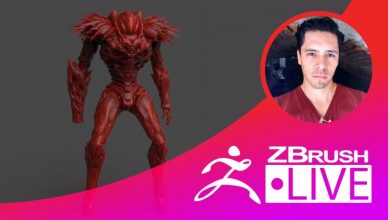 Concept by: Ian Barker
[...]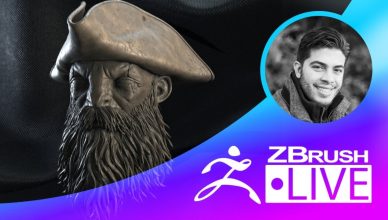 Pablo shows you how to sculpt an alien pirate in this episode! Be sure to tune in live to
[...]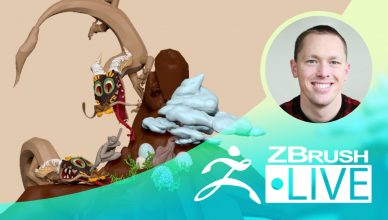 Sculpting theme: "Cliffside Scene A La Candyland" Stephen works on the paws of his sugary-waffle-cone-horned-dragon for his Cliffside A La Candyland
[...]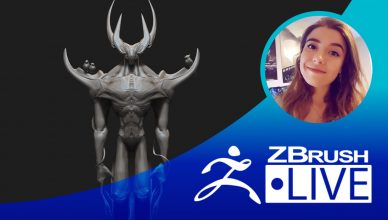 Are you ready for Bird Boy? You're not ready for Bird Boy. Ashley concepts 'Bird Boy' in just 4 hours
[...]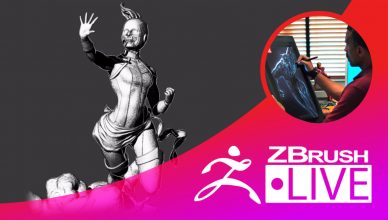 Mike adds the details of Captain Marvel's suit in this episode! Be sure to tune in live to follow
[...]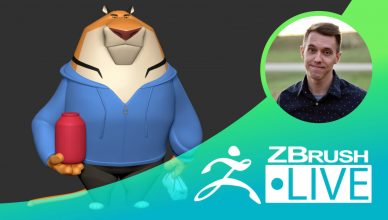 Concept by: Dan Kelby Ben continues to sculpt details and create accessories for his stylized character in this episode !
[...]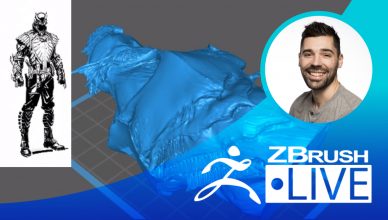 Sébastien shows you how to prep your sculpt for 3d printing in this episode! Catch the live stream to ask
[...]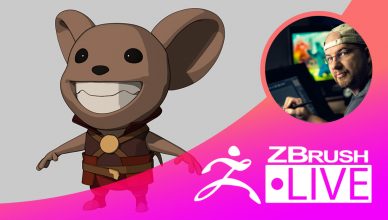 Concept by: @marssartwork (instagram) Shane progresses his character from the previous episode! Be sure to tune in live to ask
[...]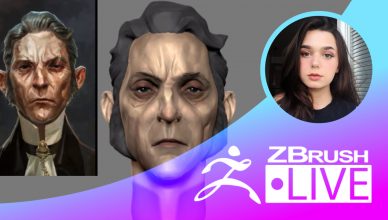 Donna sculpts Samuel Beechworth from Dishonored in this episode!
[...]