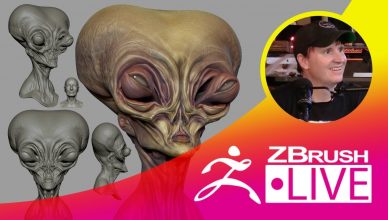 "For this demo I started from a female scanned head. I started with the basic idea of doing an
[...]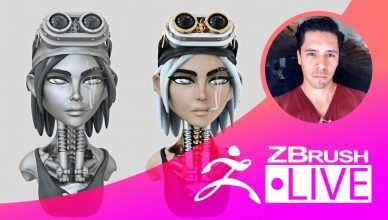 Highlights from this episode: -El tema de hoy fue Cartoon Steampunk girl -Inicie el rostro y cuerpo desde esferas -Utliice IMMs para los
[...]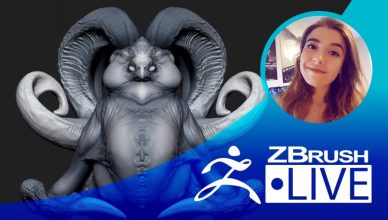 Ashley sketches a concept sculpt in 4 hours! Be sure to tune in live to sculpt along or just
[...]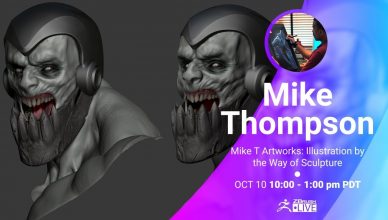 In this episode, Mike creates Trap Jaw's robotic arm and works on his character's shin guard!
[...]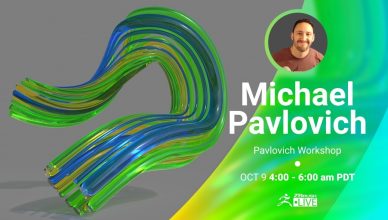 Highlights from this stream: -Quick concept sculpting techniques -Making & refining pants techniques (masking, ZRemesher, Thickness vs Caps, Rolling detail stroke options,
[...]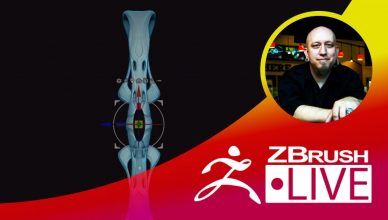 In this episode T.S. Wittelsbach starts a new bracelet, tune in, sculpt along and happy ZBrushing!
[...]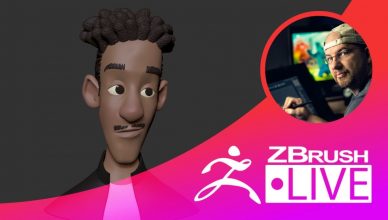 Concept by: Luigi Lucarelli Tune in as Shane continues a character sculpt from Episode 63: https://youtu.be/5sdWSXuNyhs
[...]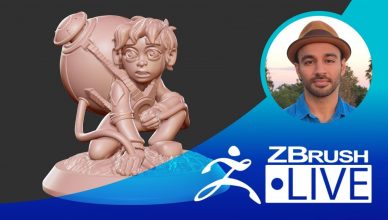 Aiman gives you valuable information about 3d printing your ZBrush models and continues to work on his character from the
[...]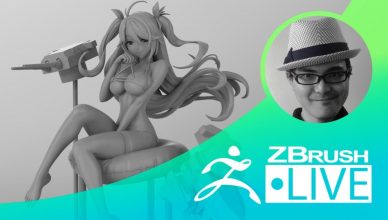 Azul lane's Prinz Eugen – Completed Model! 「ZBrushフィギュア制作の教科書」の著者でもあり、株式会社Wonderful Works代表・原型師 の榊馨様が書籍内にて紹介した手順のZBrush4R8版を紹介いたします。 今回はアズールレーンのプリンツ・オイゲンを制作しています。 Kaoru Sakaki is a Figurine Sculptor from Wonderful Works and the author
[...]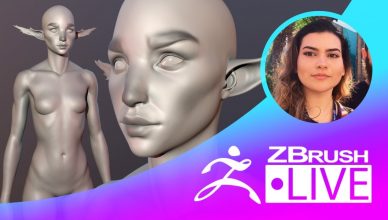 Nessa live, a Ana comecou a criar sua propria personagem de Dungeons e Dragons, e bateu um papo sobre arte
[...]