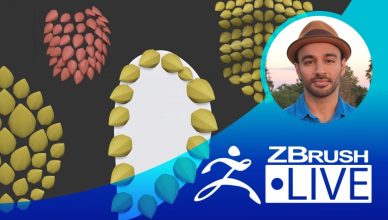 Aiman goes through his workflow for 3D Printing your ZBrush models!
[...]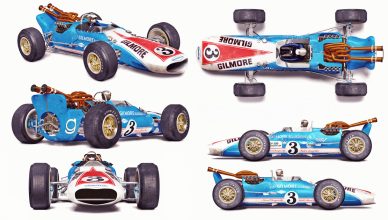 Artist Edward Price shows us just what can be done with the powerful ZModeler brush. Inspired by a love of vintage motorsports, he
[...]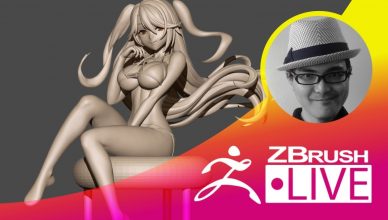 「ZBrushフィギュア制作の教科書」の著者でもあり、株式会社Wonderful Works代表・原型師 の榊馨様が書籍内にて紹介した手順のZBrush4R8版を紹介いたします。 今回はアズールレーンのプリンツ・オイゲンを制作しています。 Kaoru Sakaki is a Figurine Sculptor from Wonderful Works and the author of the book, "ZBrush Textbook for
[...]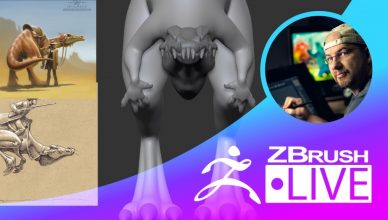 In this episode, Shane works on his character's stylized dinosaur mount!
[...]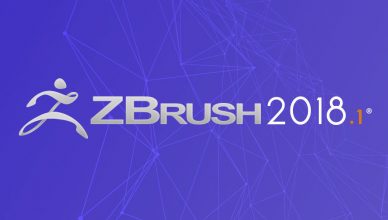 ZBrush 2018.1 is now available for download. This patch is a free update and is highly recommended for all users. It includes a
[...]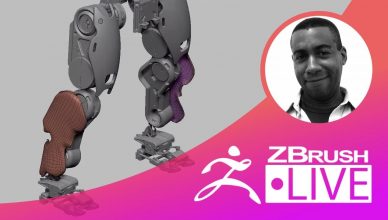 In this episode, Tony shows you his workflow for blocking out the lower body of a mech character
[...]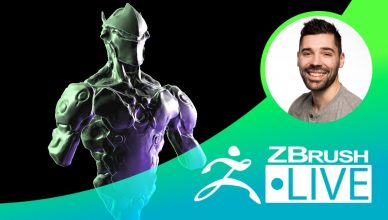 Highlights from this episode: -Special Fan art Speed Sculpt session of Overwatch character: Genji -I talk about the positive gains of doing
[...]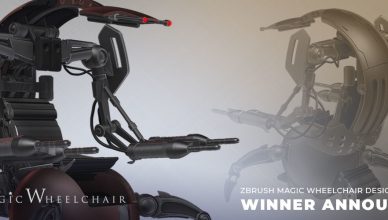 WINNER ANNOUNCED! Pixologic is pleased to announce that Daniel Alderson Smith (3dasp) is the winner of the Magic Wheelchair Comic
[...]