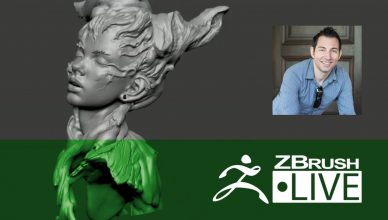 Robert's Monthly Schedule Available Here: http://pixologic.com/zbrushlive/author/robert-vignone/ Learn more about ZBrushLIVE: http://ZBrushLIVE.com Learn more about ZBrush: <a href="https://pixologic.com"
[...]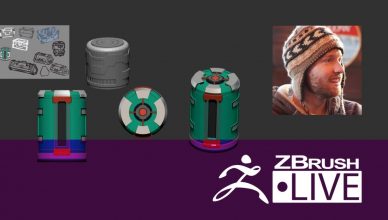 Timothy shows how he uses ZBrush 4R8 to create 'Disc Jam', a fast-paced action-sports game, bringing models straight into the
[...]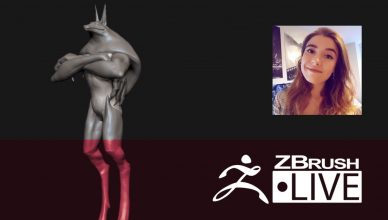 Ashley creates a creature concept from a PolySphere in 4 hours. In this broadcast, Ashley sculpts an Anubis character while covering
[...]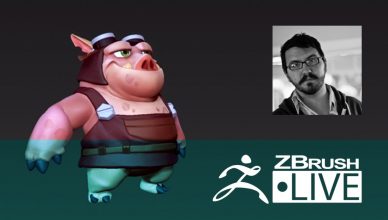 Joseph goes through the chat's portfolio and gives his advice on what he would change to better present the strong
[...]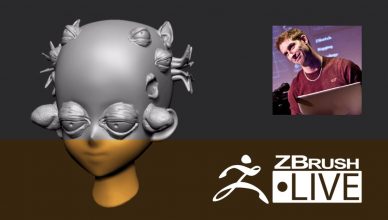 Did You Know That? LIVE ZBrush 4R8 Edition Interact with ZBrush Dev Paul Gaboury as he discusses and demonstrates the new
[...]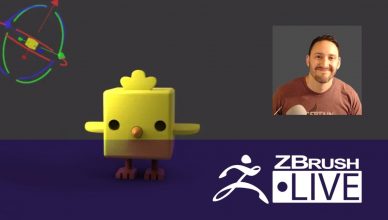 Michael goes through some new 4R8 features in ZBrush!
[...]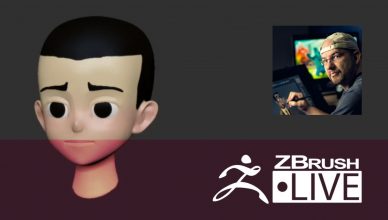 Shane goes over the basics of ZBrushCore in his "What is ZBrushCore?" series. Shane's Monthy Schedule Available Here:
[...]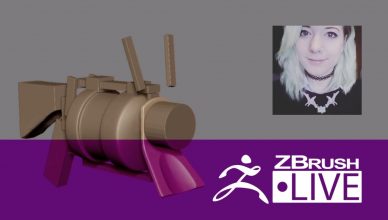 Watch Shayleen's character creation pipeline as she sculpts a game character from start to finish. Shayleen starts a new project while
[...]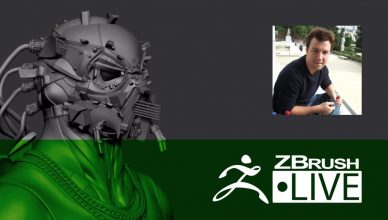 Pierre-Olivier covers the conception and the creation of a hard surface character inside ZBrush This episode features Pierre-Olivier modeling a Sci-Fi
[...]