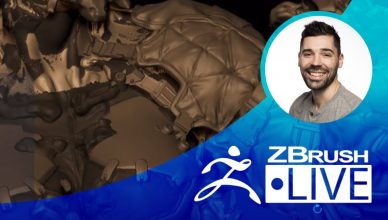 In this episode, Sébastien continues to work on the breast plate of his character!
[...]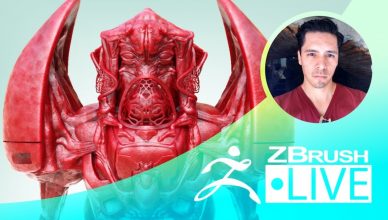 Highlights from this episode: – Added some details to the mouth piece by masking and extracting – Showed how to create your
[...]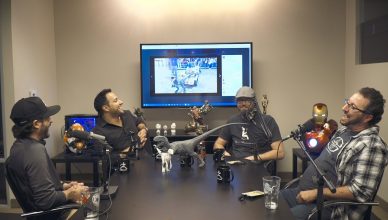 Contest Run Date: April 30th – May 31st 2018. It's time to get ready for another ZBrush contest! This one will be supporting
[...]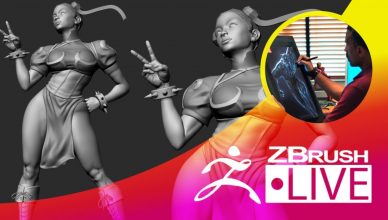 Mike sculpts Chun Li from popular series: Street Fighter, and continues to refine his character in this episode!
[...]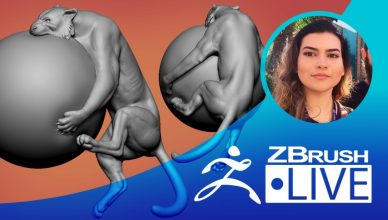 Highlights from this stream: -Ana does the Sphere Challenge using only Sculptris Pro; no SubTools -Covered serious games, where to start if
[...]