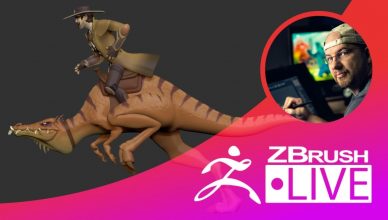 Shane shows you how he poses his characters in this episode!
[...]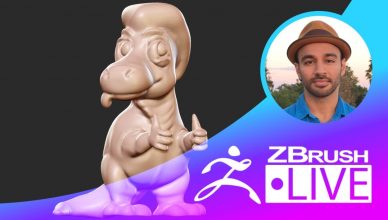 Join Aiman Akhtar to see how he uses ZBrush to make his ideas come to life!
[...]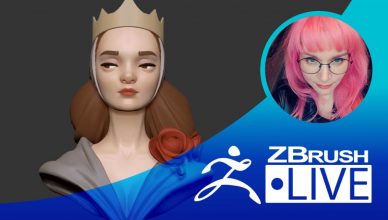 3х часовой Speed sculpt стилизованного персонажа в ZBrush
[...]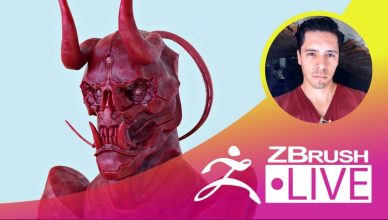 -Sculpting Theme: Demon Knight -"I randomly picked today's theme based on suggestions on instagram "(@heretictemplar) Óscar Trejo – Creature & Character Creation
[...]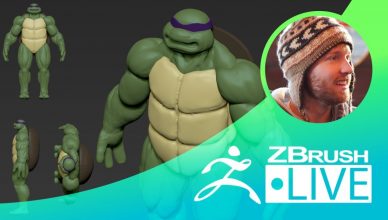 Tim blocks out Donatello from teenage mutant ninja turtle in this episode with ZSpheres!
[...]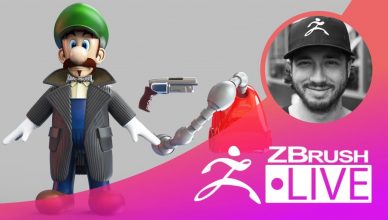 ZBrush Mash-Up! with Developer Solomon Blair Super Mario x Blade Runner Solomon randomly takes 2 pop culture references and Mashes them Up
[...]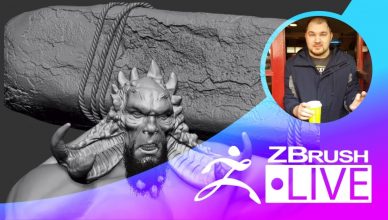 Brendon progresses on the head of his character in this episode!
[...]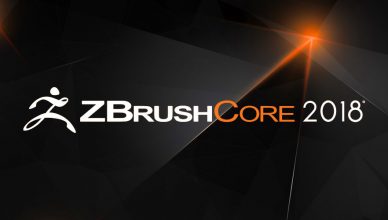 ZBrushCore has evolved with the new release of ZBrushCore 2018! This is the first FREE UPGRADE for ZBrushCore and is available to all registered ZBrushCore users. It continues
[...]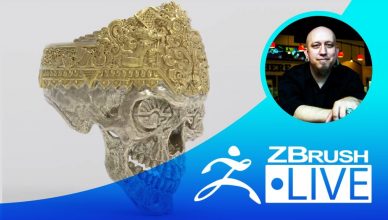 Tune in to learn some techniques Tomas has developed over the many years in the jewelry industry. In this
[...]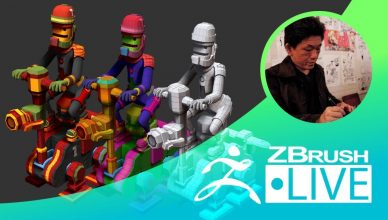 Nobuaki Fukui is the owner of the website "ZBrushCoreCLUB" and the author of the book, "ZBrushCore beginner's tutorial". He will introduce
[...]