Shayleen Hulbert – Character Creation for Games Broadcast #2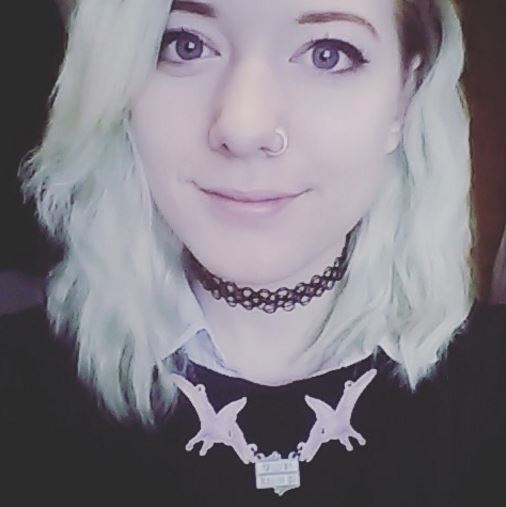 3D General Artist
Character Creation for Games
June 17 - 5:00am - 8:00am PDT
June 24 - 5:00am - 8:00am PDT

Segment Summary: I collaborate with various artists in my personal time to create game-res character projects. I will be creating my high res meshes for my personal projects on ZBrushLIVE!
Location: London, England
Sculpting Experience: 3 years
Most Used/Favorite Feature: ZRemesher changed my life
Previous: 2 years of experience in games
Fun Facts: Art Hermit, closet hoarder of mugs and local cat lady.