---
Posts Featuring Stephen Anderson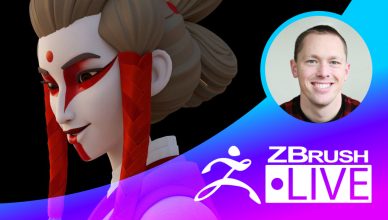 Stephen changes things up and works on his Artstation Challenge piece in this episode!
[...]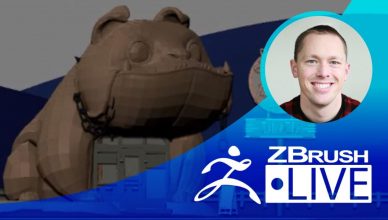 Stephen pushes forward with the environments by modeling a telephone pole while also talking about composition!
[...]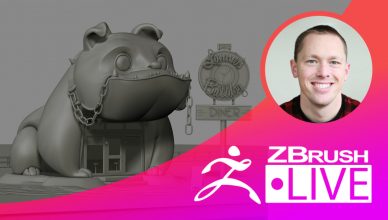 Stephen debuts on ZBrushLIVE and kicks things off with an environment piece he will been working on: Lonnie's Diner !
[...]