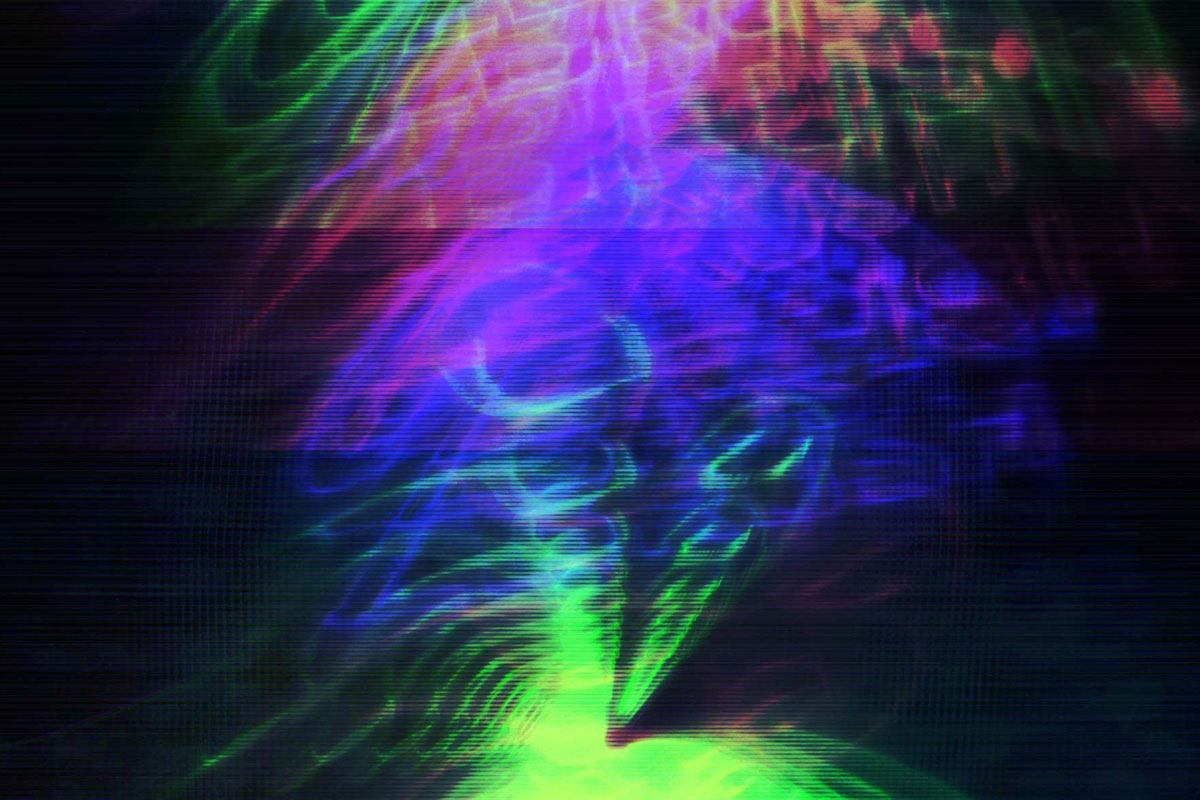 AN INSIGHT INTO DIGITAL SCULPTING FOR PHYSICAL PRODUCTION
James Powell from Monster City Studios will be breaking down a special sculpture made for the ZBrush Summit and for Remembrance week in the UK – "Monument to the First Day of the Somme." He plans to give insights into the mindset necessary within ZBrush when sculpting for physical production which requires handing off the project to external print shops for large scale prints and CNC.
James Cain will then show the next step into production, sharing the process of creating a smaller scaled master copy. Monster City Studios CNC will be working live during their presentation to capture how machines like this work with a ZBrush sculpted model.
Pixologic links for more information:
Download our free version: https://zbrushcore.com/mini
Visit our site: https://pixologic.com/
Visit our store: https://store.pixologic.com/

Follow & Subscribe to us!
YouTube: https://www.youtube.com/PixologicZBrush
Facebook: https://www.facebook.com/Pixologic/
Twitter: https://www.twitter.com/Pixologic/
Twitch: https://www.twitch.tv/Pixologic
Instagram: https://www.instagram.com/ZBrushatPixologic
Official ZBrush Discord: https://discord.gg/2g9ah6u