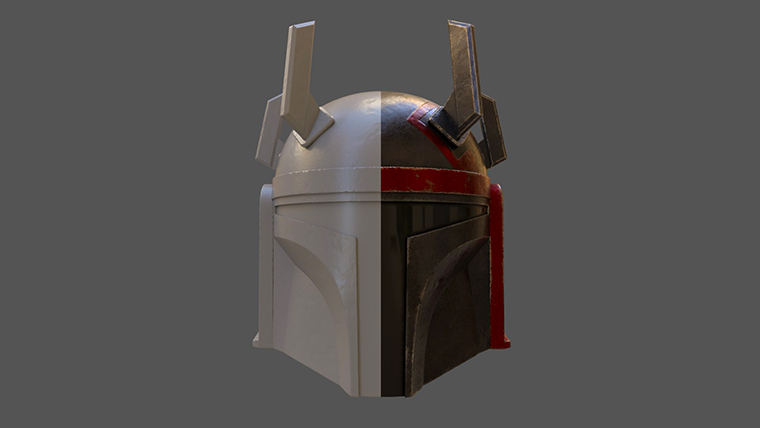 Demystifying Post Production – ZBrush & Substance – Week 1 – Ian Robinson & Elly Wade
Demystifying Post Production – ZBrush & Substance – Week 1 – Ian Robinson & Elly Wade
Join our Maxon and Adobe experts for four exciting webinars every Monday in June, showcasing essential workflows for ZBrush, Cinema 4D, Redshift and Adobe Substance.
Led by ZBrush artist and trainer Ian Robinson, Cinema 4D & Redshift trainer Elly Wade, and the Adobe Substance team, you'll learn how to create and control complex and realistic textures and materials using Adobe Substance, to enhance high-resolution ZBrush characters, Cinema 4D elements, and 3D environments and props.
We'll cover how to use the photogrammetry tools built into Substance Sampler to make a 3D reference of a bike, which we'll then refine in ZBrush. We'll also cover some quick tips on painting the bike in Substance Painter, and create the final rendered shots in Cinema 4D using Redshift.
ZBrush links for more information:
Try ZBrush in Maxon One for Free: ZBrush Trial
Download our free version: ZBrushCoreMini
Visit our site: ZBrush Home
Visit our store: Get ZBrush

Follow & Subscribe to us!
YouTube: https://www.youtube.com/PixologicZBrush
Facebook: https://www.facebook.com/Pixologic/
Twitter: https://www.twitter.com/Pixologic/
Twitch: https://www.twitch.tv/Pixologic
Instagram: https://www.instagram.com/maxonzbrush
Official ZBrush Discord: https://discord.gg/2g9ah6u