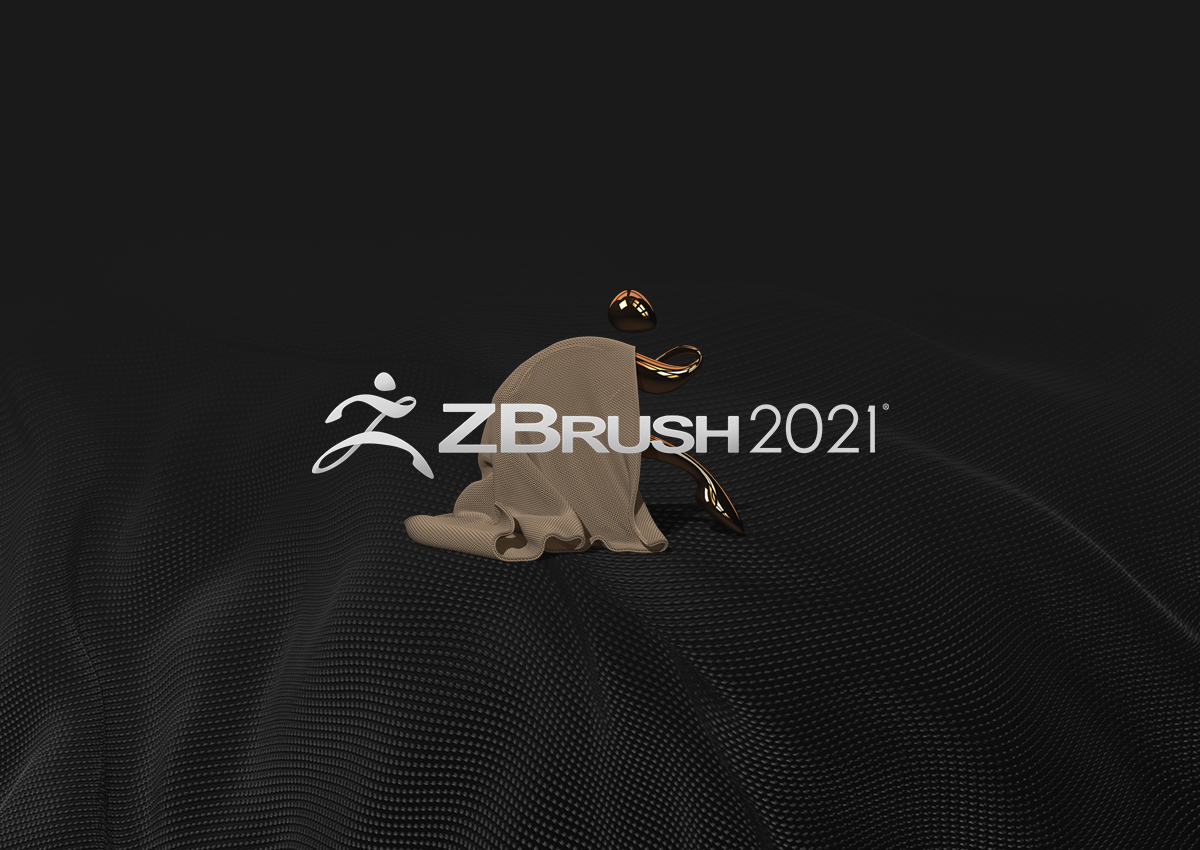 Live Sneak Peek: ZBrush 2021
Pixologic is happy to present a sneak preview of some features that will be available in the upcoming ZBrush 2021.
We will be holding a Pixologic Livestream event for a more complete overview and demonstration of the ZBrush 2021 features:
AUGUST 11, 2020 11:00 AM ON ZBRUSHLIVE
ZBrush 2021 will include some game changing features that we know you're going to be excited about. It will also be a free of charge update for all registered ZBrush users.
Enjoy!
ZBrush links for more information:
Try ZBrush in Maxon One for Free: ZBrush Trial
Download our free version: ZBrushCoreMini
Visit our site: ZBrush Home
Visit our store: Get ZBrush

Follow & Subscribe to us!
YouTube: https://www.youtube.com/PixologicZBrush
Facebook: https://www.facebook.com/Pixologic/
Twitter: https://www.twitter.com/Pixologic/
Twitch: https://www.twitch.tv/Pixologic
Instagram: https://www.instagram.com/maxonzbrush
Official ZBrush Discord: https://discord.gg/2g9ah6u