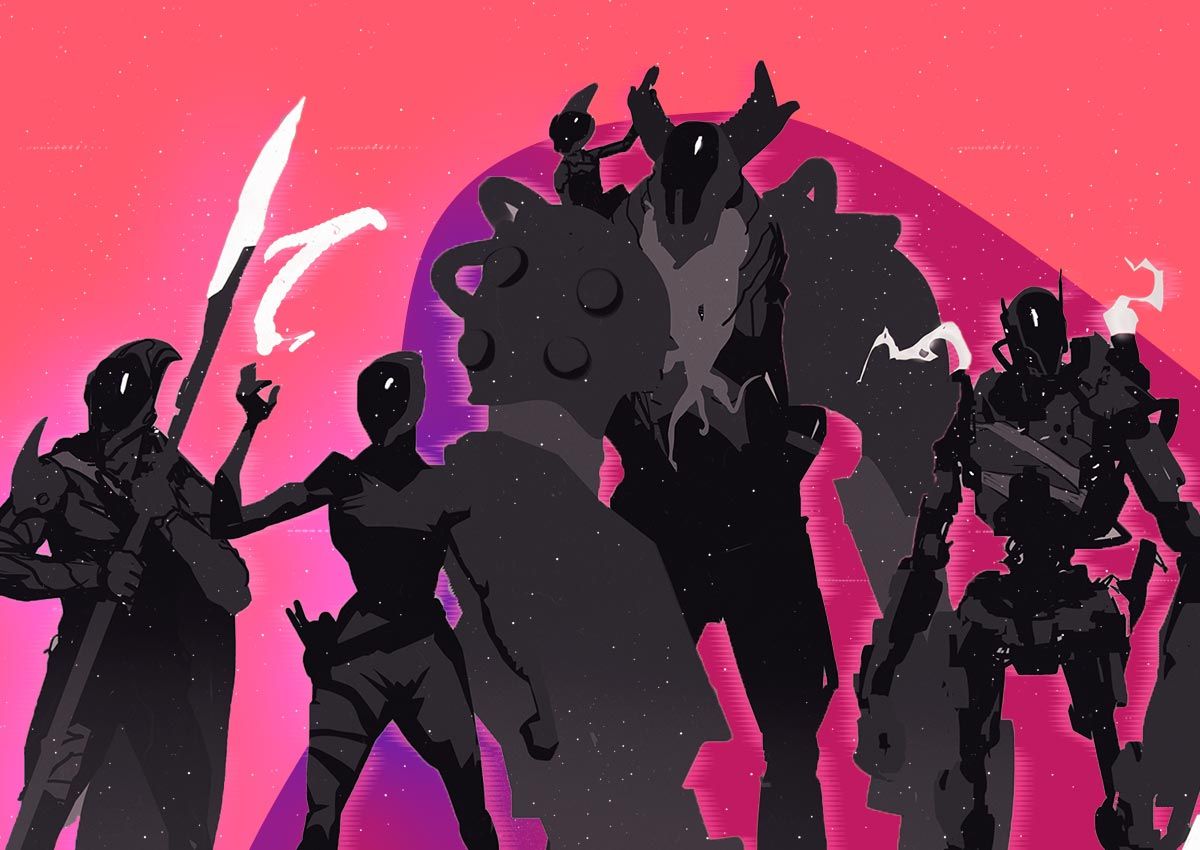 Pixologic + Proko Collaboration
Join us as we present a unique collaboration with concept artist Scott Flanders and Proko. This video series will stretch across both companies. First up will be Scott sharing his concept techniques on Proko. From there Pixologic's Joseph Drust will take over, bringing Scott's concept to life in 3D using ZBrush. This series gives a perfect example of how a concept artist's work can be converted into a 3D asset for games, film, toys, collectibles and much more.
Don't miss out on this opportunity to see these two artists collaborate for one final result.
Begin by watching Scott Flanders as he creates the concept art on Proko
Then watch Joseph Drust stream live over the course of three weeks:
Catch more ZBrushLIVE streams on the official ZBrush YouTube Channel.
We're looking forward to seeing you at the streams!
More information on Proko can be found at:
Proko YouTube
Proko Instagram
Proko Facebook
Proko Website
ZBrush links for more information:
Try ZBrush in Maxon One for Free: ZBrush Trial
Download our free version: ZBrushCoreMini
Visit our site: ZBrush Home
Visit our store: Get ZBrush

Follow & Subscribe to us!
YouTube: https://www.youtube.com/PixologicZBrush
Facebook: https://www.facebook.com/Pixologic/
Twitter: https://www.twitter.com/Pixologic/
Twitch: https://www.twitch.tv/Pixologic
Instagram: https://www.instagram.com/maxonzbrush
Official ZBrush Discord: https://discord.gg/2g9ah6u