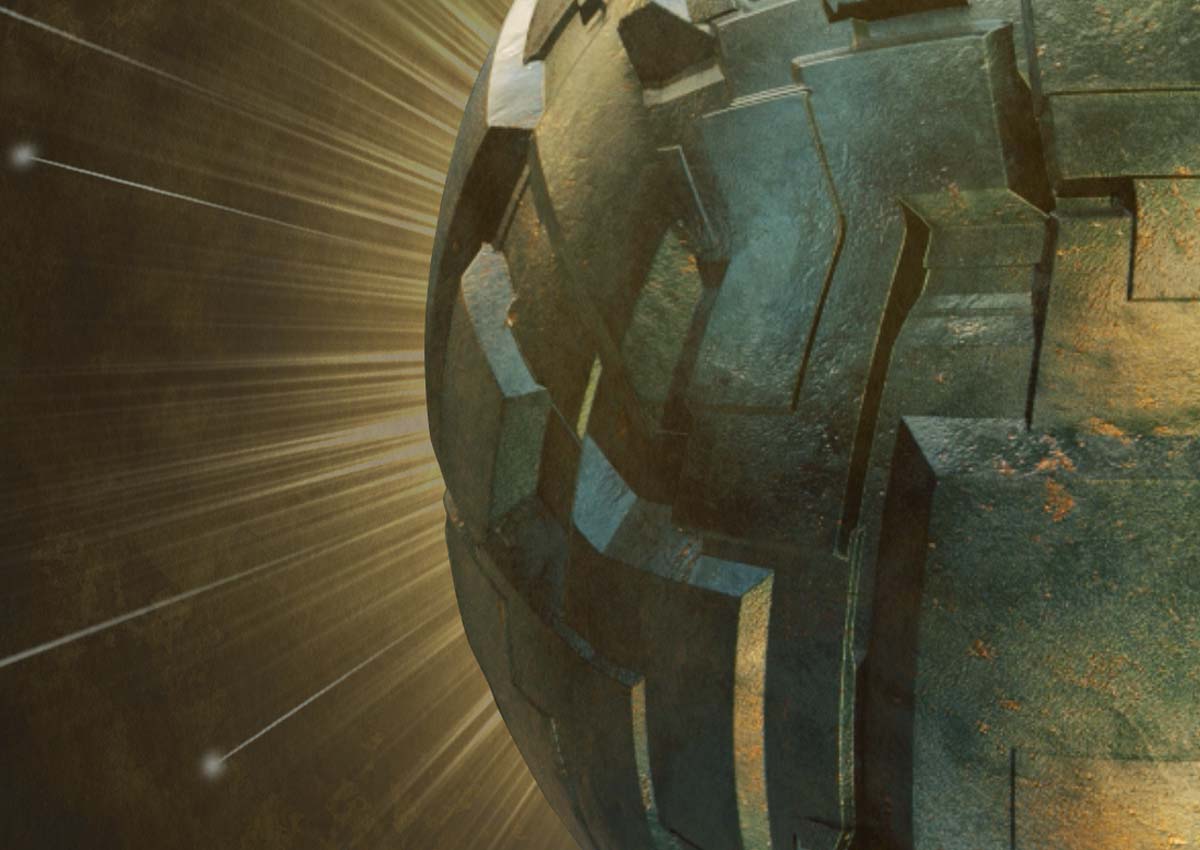 Pixologic Presentation – Part 1
Check in with the Pixologic development team for a sneak peak into the next version of ZBrush. This will not be the only day to catch what's new ZBrush. We will also be sharing new features on Monday, October 25th and Tuesday, October 26th.
Each day will cover different additions to ZBrush. Don't miss this opportunity to see what Pixologic has been up to since the release of ZBrush 2021.7.
ZBrush links for more information:
Download our free version: https://zbrushcore.com/mini
Visit our site: ZBrush Home
Visit our store: ZBrush Store

Follow & Subscribe to us!
YouTube: https://www.youtube.com/PixologicZBrush
Facebook: https://www.facebook.com/Pixologic/
Twitter: https://www.twitter.com/Pixologic/
Twitch: https://www.twitch.tv/Pixologic
Instagram: https://www.instagram.com/maxonzbrush
Official ZBrush Discord: https://discord.gg/2g9ah6u