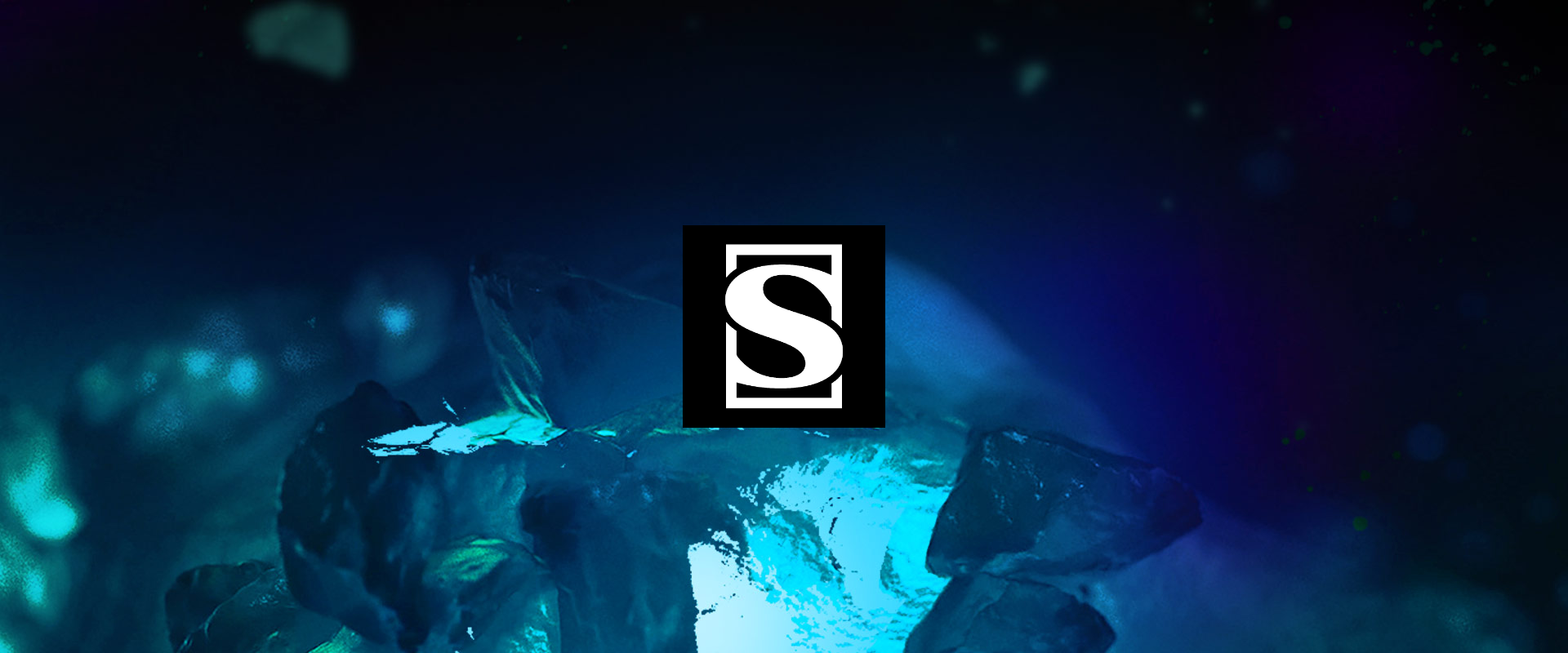 Sideshow Collectibles – Meet Our Master Sculpt Team
Sideshow is a foundational maker in the high-end pop culture collectibles space. With almost 30 years' worth of product in its archive, the Sideshow sculpt team has seen many changes in the sculpt trade, including the mass migration from hands-on physical sculpting in clay to sculpting in the digital world – most notably with the software ZBrush.
We are excited to invite you to get a sneak peek behind the scenes at the Sideshow campus, which is closed to the public. Tune in to get an exclusive look into our Sculpt Department, and meet the master sculptors who compose the creative engine that drives Sideshow.
ZBrush links for more information:
Download our free version: https://zbrushcore.com/mini
Visit our site: ZBrush Home
Visit our store: ZBrush Store

Follow & Subscribe to us!
YouTube: https://www.youtube.com/PixologicZBrush
Facebook: https://www.facebook.com/Pixologic/
Twitter: https://www.twitter.com/Pixologic/
Twitch: https://www.twitch.tv/Pixologic
Instagram: https://www.instagram.com/maxonzbrush
Official ZBrush Discord: https://discord.gg/2g9ah6u