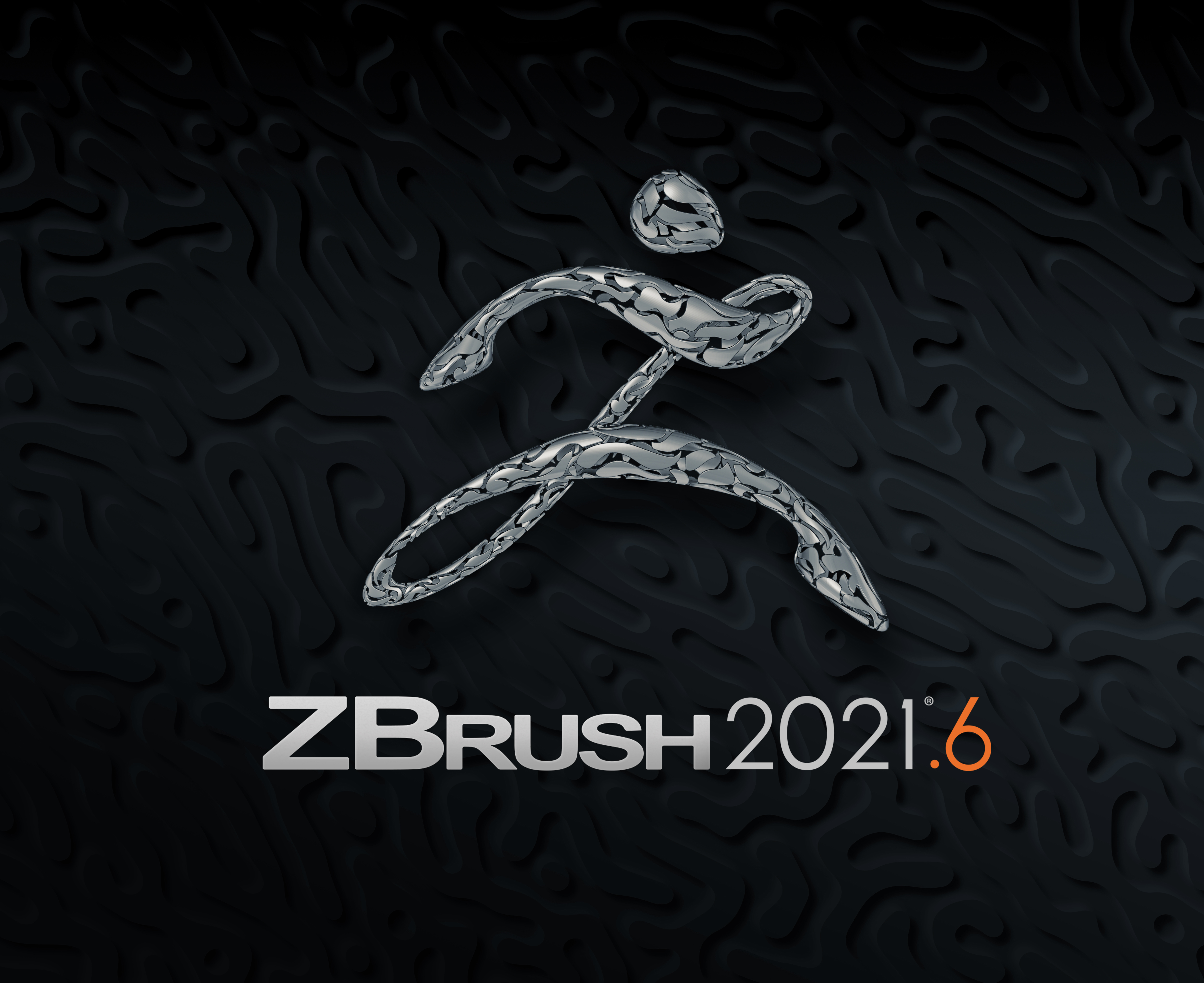 ZBrush 2021.6 Live Stream Event
Join Pixologic for a special LIVE stream this coming Tuesday!
We will be showing some of what to expect with the release of ZBrush 2021.6. You're definitely not going to want to miss it!
Purchase the current ZBrush 2021.5 today and upgrade to ZBrush 2021.6 for FREE upon release!
Visit our store: https://store.pixologic.com/
The stream is available to watch on here on ZBrushLIVE.com as well as our featured social platforms below.
Subscribe and Follow to stay up to date with all of Pixologic's latest content!
Twitch: https://www.twitch.tv/pixologic
YouTube: https://www.youtube.com/c/PixologicZBrush/
Facebook: https://www.facebook.com/Pixologic
Pixologic links for more information:
Download our free version: https://zbrushcore.com/mini
Visit our site: https://pixologic.com/
Visit our store: https://store.pixologic.com/

Follow & Subscribe to us!
YouTube: https://www.youtube.com/PixologicZBrush
Facebook: https://www.facebook.com/Pixologic/
Twitter: https://www.twitter.com/Pixologic/
Twitch: https://www.twitch.tv/Pixologic
Instagram: https://www.instagram.com/ZBrushatPixologic
Official ZBrush Discord: https://discord.gg/2g9ah6u