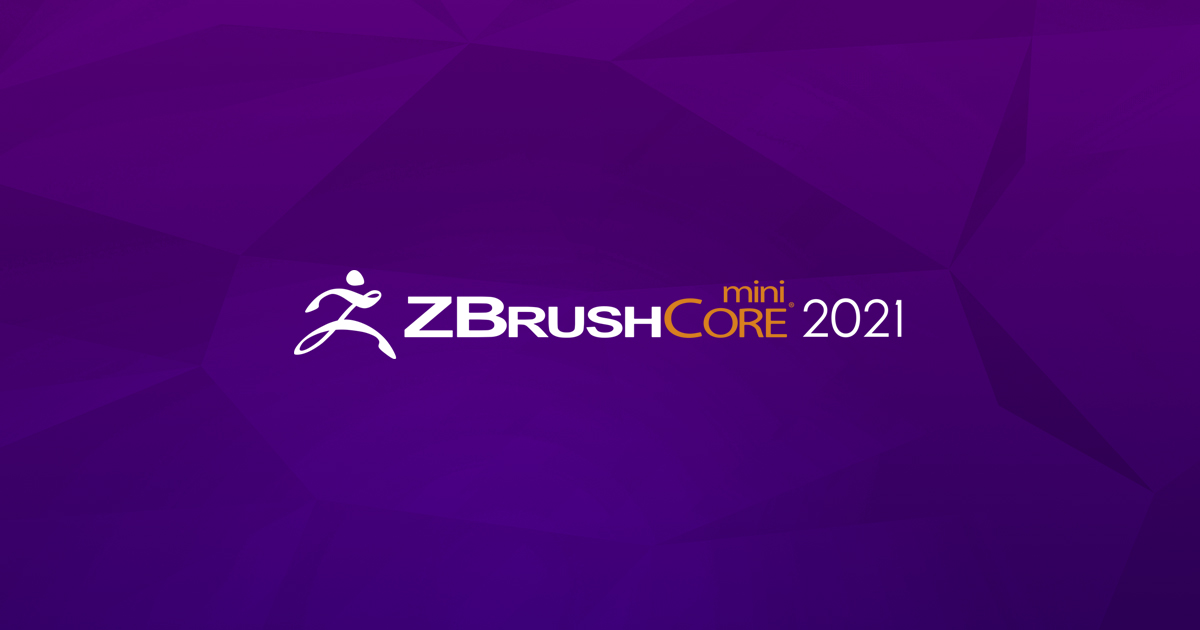 ZBrushCoreMini 2021 Event Stream
Join Pixologic for a special stream presenting the new ZBrushCoreMini 2021.6.5!
ZBrushCoreMini is the perfect way to introduce new artists to the joys of digital sculpting. With a streamlined interface and feature set focused entirely on sculpting, it can be enjoyed by artists of all ages and skill levels.
ZBrush links for more information:
Try ZBrush in Maxon One for Free: ZBrush Trial
Download our free version: ZBrushCoreMini
Visit our site: ZBrush Home
Visit our store: Get ZBrush

Follow & Subscribe to us!
YouTube: https://www.youtube.com/PixologicZBrush
Facebook: https://www.facebook.com/Pixologic/
Twitter: https://www.twitter.com/Pixologic/
Twitch: https://www.twitch.tv/Pixologic
Instagram: https://www.instagram.com/maxonzbrush
Official ZBrush Discord: https://discord.gg/2g9ah6u