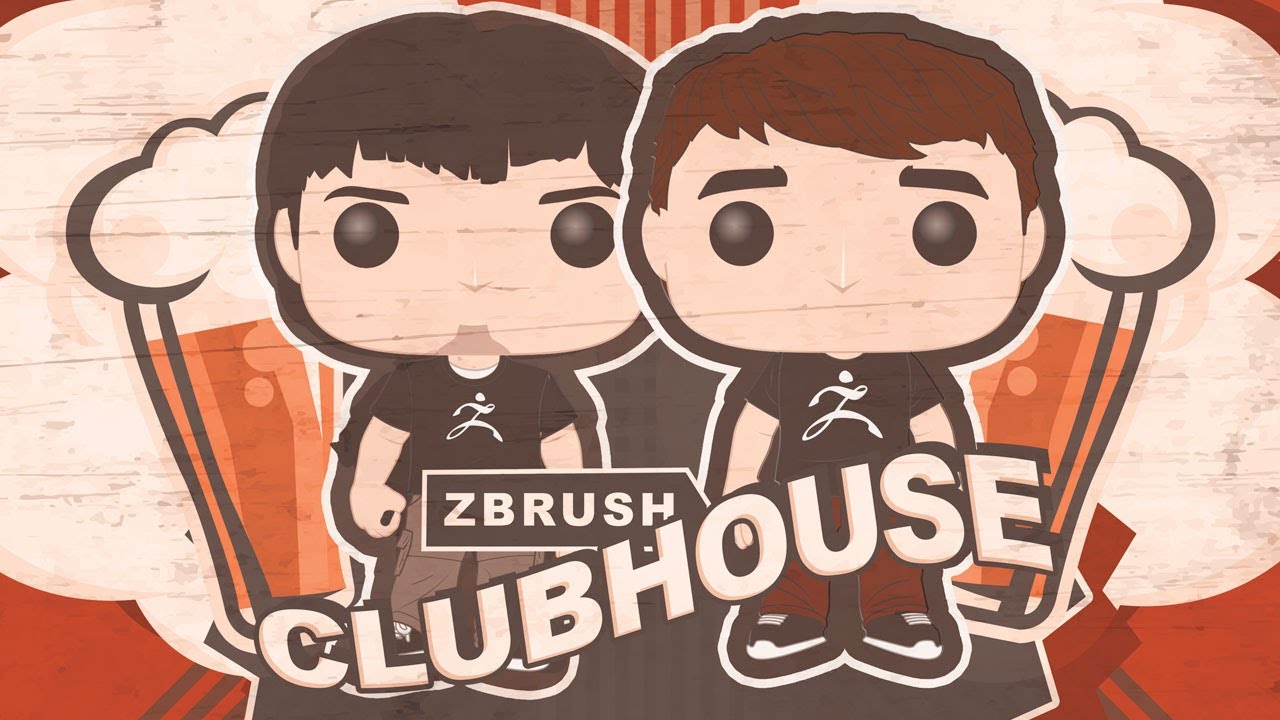 ZBrushLIVE Clubhouse – Episode 4: Joseph Drust & Paul Gaboury
Join us for an exciting stream with two of Pixologic's own: Joseph Drust and Paul Gaboury. No, it's not double vision; it's a specially themed team stream that will bring Joseph and Paul together on your screen despite social distancing.
Don't miss this opportunity to tune in for a double dose of ZBrush!
Pixologic links for more information:
Download our free version: https://zbrushcore.com/mini
Visit our site: https://pixologic.com/
Visit our store: https://store.pixologic.com/

Follow & Subscribe to us!
YouTube: https://www.youtube.com/PixologicZBrush
Facebook: https://www.facebook.com/Pixologic/
Twitter: https://www.twitter.com/Pixologic/
Twitch: https://www.twitch.tv/Pixologic
Instagram: https://www.instagram.com/ZBrushatPixologic
Official ZBrush Discord: https://discord.gg/2g9ah6u