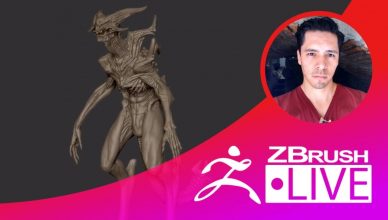 Óscar Trejo & José Rosales work together to sculpt a character in this series. Each of the artists works
[...]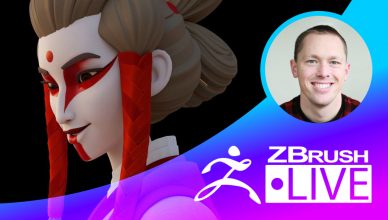 Stephen changes things up and works on his Artstation Challenge piece in this episode!
[...]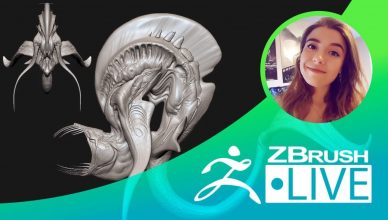 Theme: Space Whale Ashley designs a creature in 4 hours in this episode! Make sure to tune in live to
[...]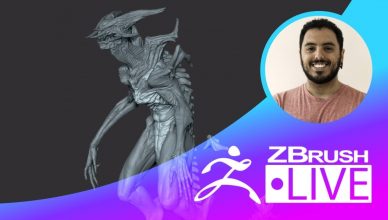 José Rosales & Óscar Trejo work together to sculpt a character in this series. Each of the artists works
[...]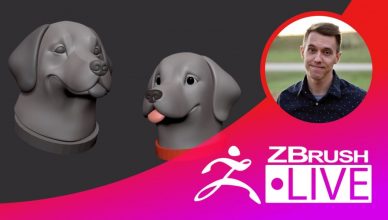 Ben creates stylized busts of golden retrievers in this episode!
[...]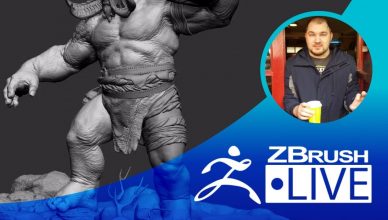 Brendon progresses the cloth around the waist of his God of War Troll fan art in this episode!
[...]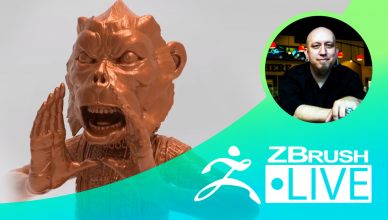 Tomas gives insightful techniques for 3d printing and jewelry design throughout his segments! Be sure to catch him live
[...]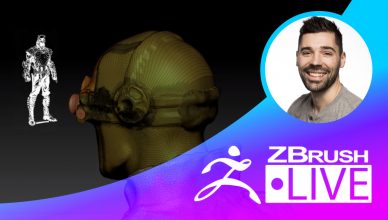 Sebastien blocks out the head of his character in this episode!
[...]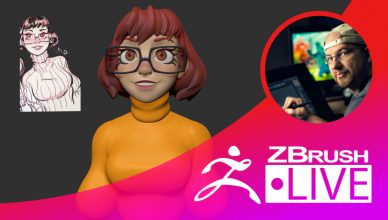 Concept by: Mel Milton Shane sculpts Mel Milton's concept of Velma from Scooby Doo in this episode! Be sure to
[...]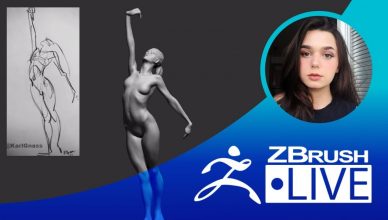 Reference by: Karl Gnass While using a reference image, Donna sketches a dynamically posed female character in this episode!
[...]