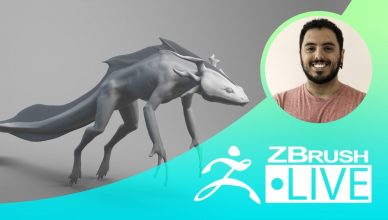 Jose sculpts an aqua-based creature in this episode! Tune in live to ask questions or just to hang out!
[...]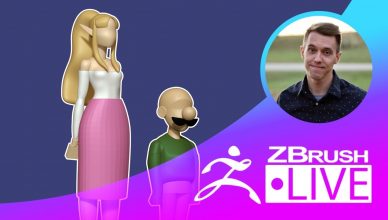 Concept by: Oscar Vega Ben takes some 2D Super Smash Bros. concepts and turns them into 3D characters! Be sure
[...]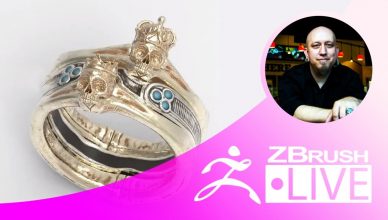 Tomas designs various projects in this episode! Be sure submit your ZBrush files for a live review by Tomas! Link
[...]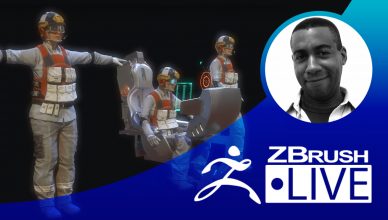 Tony shows you some ways to speed up your workflow for 2D Line art using multiple services in conjunction with
[...]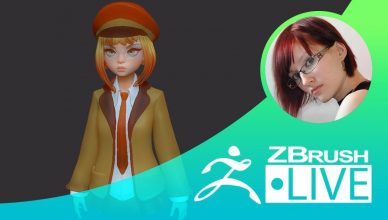 Olya kicks things off with a stylized female character in this episode!
[...]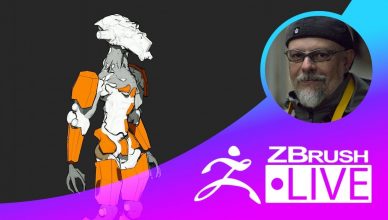 Ara uses one of ZBrush 2019's new feature: Snapshot3D to create some hard surface additions in this episode!
[...]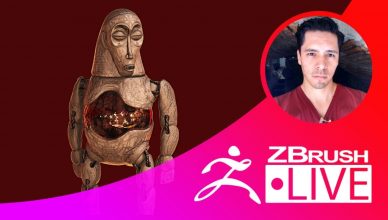 -El tema fue Ancient Robot -Basado en mascaras de la tribu africana Chokwe hice lo que seria la base de un
[...]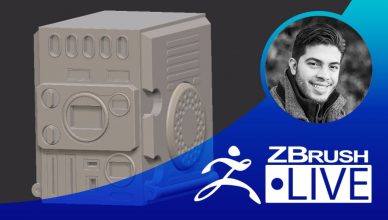 Pablo continues to create a sci-fi device using hard surface workflows in this episode ! Be sure to tune
[...]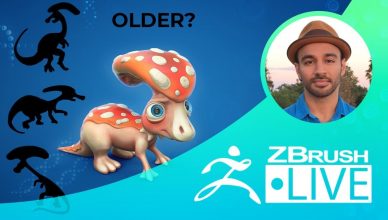 Aiman transforms one of his Fungisaurs in this episode! Be sure to tune in live to ask questions and
[...]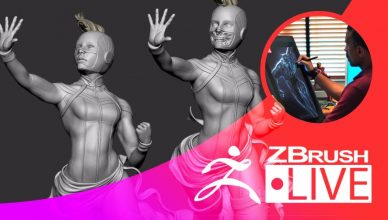 Mike shows you how to make your clothes look like they have been sewn together in this episode! Be
[...]