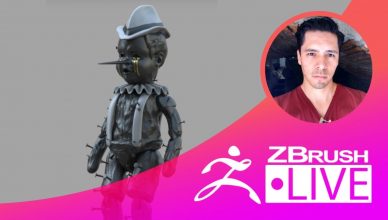 Oscar sculpts Pinocchio in this episode! Be sure to join him live to sculpt along or just to hang
[...]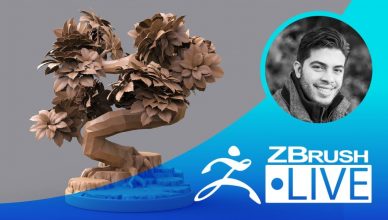 Pablo shows you some workflow tips for creating a bonsai tree with some help from a nifty plugin!
[...]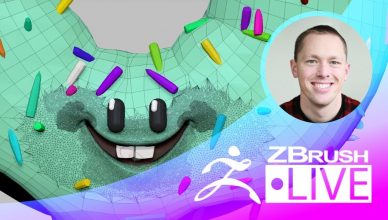 Sculpting theme: "Cliffside Scene A La Candyland" Stephen creates Twizzlers and a donut character in his Cliffside A La Candyland environment
[...]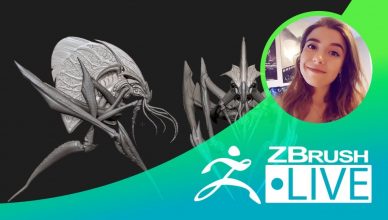 Ashley sketches and concepts a bug-like creature in just 4 hours on this episode! Be sure to tune in
[...]
Ara refines his mech and adds some secondary + tertiary shapes in this episode!
[...]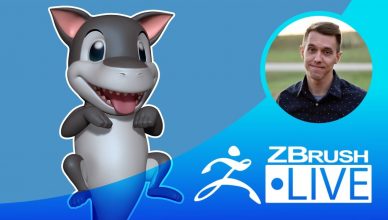 Concept by: Ellie "lilibz" Horie Ben puts the finishing touches of his SharkPup character in this episode!
[...]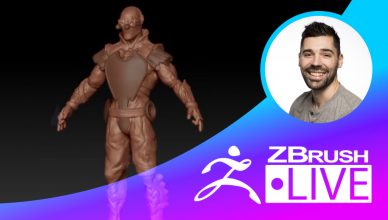 Sebastien shows you how he splits his model up to prepare for 3d printing!
[...]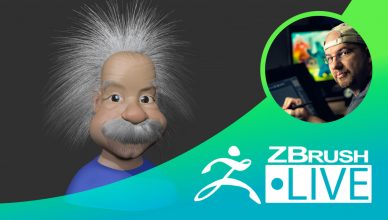 Shane works on a stylized Albert Einstein bust in this episode! in this episode!
[...]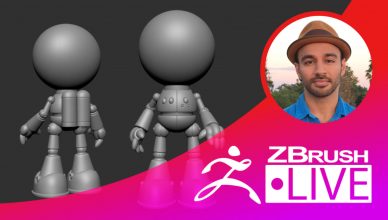 Aiman preps his previous model for 3D Printing then works on a "GrowBot" concept by Craig Cartwright in this episode!
[...]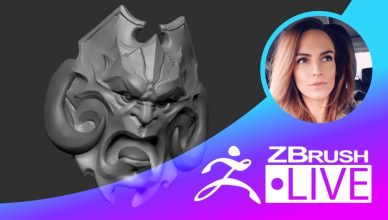 Alicia continues to refine her Darksiders armor in this episode! Be sure to tune in live to sculpt along or
[...]