Kermaco: Mech Design – Ara Kermanikian – Season 1: Episode 7
In this episode, Ara adds more details and covers the importance of silhouette in this episode!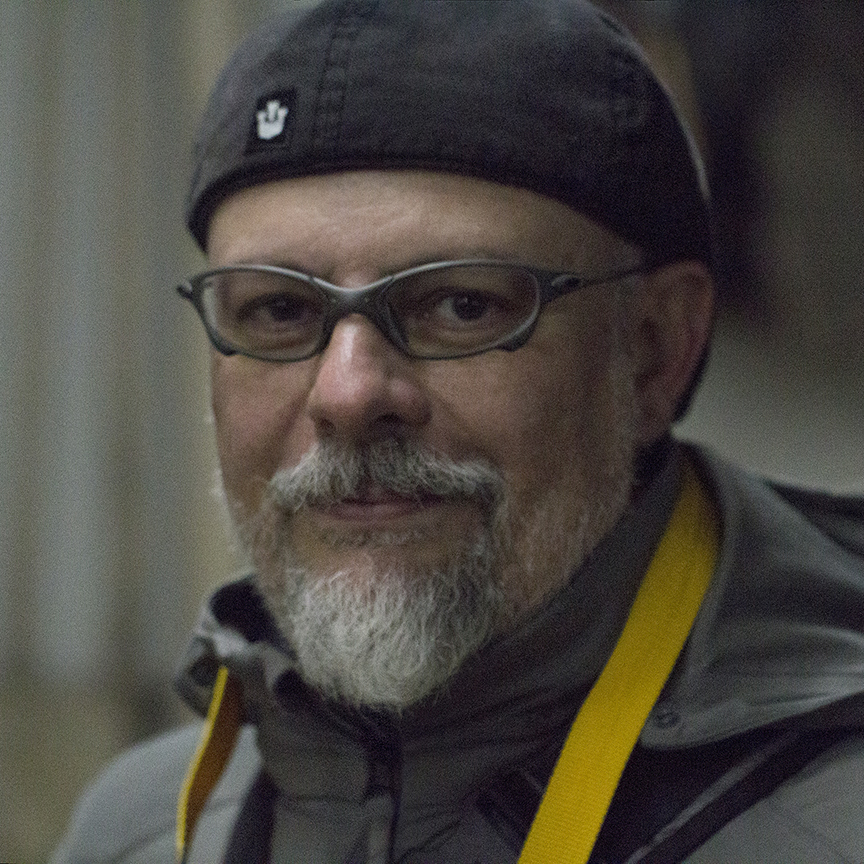 Designer at kermaco.com
Kermaco: Mech Design See Ara's Upcoming Streams Here: ZBrushLIVE Calendar Segment Summary: "I will be sculpting, modeling and designing for 2 hours per session showing some of my workflows and thought processes. The models will mostly be hard surface and yes, there will be some mechs :)" Location: Los Angeles, CA Hometown: Beirut, Lebanon How Did You Discover ZBrush? "In 2005 I purchased ZBrush because I saw some amazing work being done by artists using it, in 2007 I took some ZBrush courses at Gnomon and it gave me the capability and freedom to design like I have always wanted to." Sculpting Experience: "2005 forward. Started with hobby modeling airplanes, figures and vehicles, mostly Tamiya and Airfix when I was a kid." Most Used/Favorite Feature: ZModeler Previous Works, Industry Experience & Highlights: "Won 3rd place with "Cecil the Lion" in the 2015 Sculpt-Off at the ZBrush Summit. Honored to have mechs in Nuthin' But Mech 2, 3 and 4. Written multiple articles on ZBrush in 3D Artist and ImagineFX magazines."