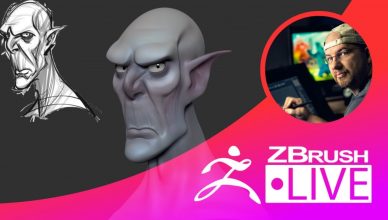 Shane sculpts another concept bust by Josh Black in this episode! Concept by: Josh Black
[...]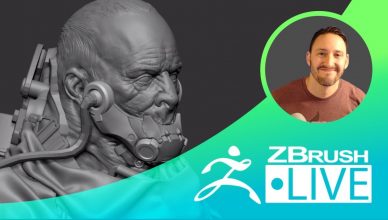 Michael covers a lot of features in this broadcast! Don't miss this "PavRapidFire™" episode! Highlights from this broadcast: – Refined a
[...]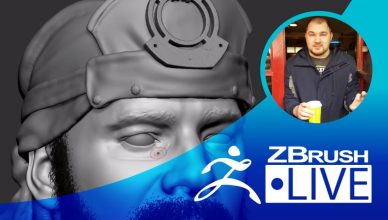 Brendon sculpts the bandanna and eyelids of his character in this episode! Concept by: Adrian Wilkins
[...]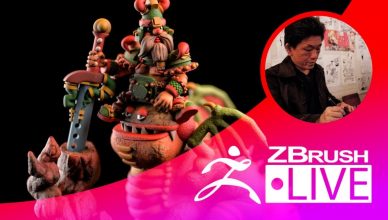 ZBrushCoreCLUBの管理者であり、丁寧な解説で好評な書籍「ZBrushCore超入門講座」の著者の福井様が Nobuaki Fukui is the owner of the website "ZBrushCoreCLUB" and the author of the book, "ZBrushCore beginner's tutorial". He will show
[...]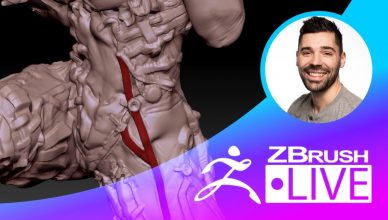 Sébastien continues to detail and retopologize certain parts of his ZBrush sketch and in this episode!
[...]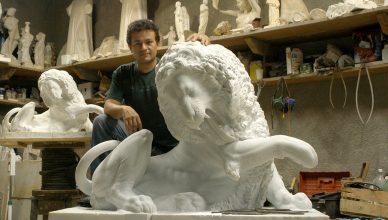 Brazilian artist Cícero D'Ávila has been making a name for himself as a traditional sculptor for years now. He's managed to master the
[...]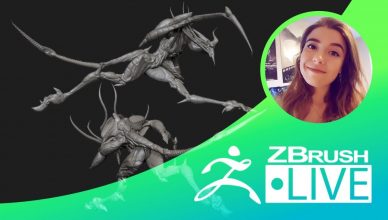 Sculpt along theme: Manta Ray Ashley speed sculpts a Manta Ray creature from a 3D Sphere in 4 hours!
[...]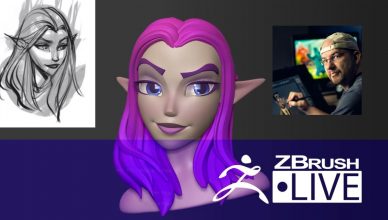 Shane PolyPaints his stylized character in this episode! Concept by: Josh Black
[...]