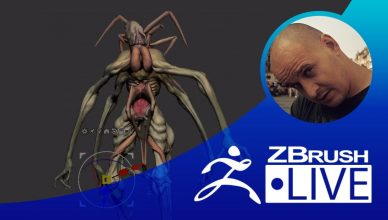 Sadan shows you how he starts forming the early stages of the gritty detailing of his creature in this episode!
[...]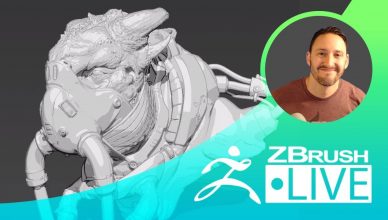 Michael goes through a variety of features from ZBrush 2019 in this episode! Make sure to catch the live
[...]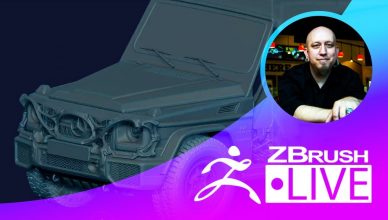 Tomas works on a custom grill for a Mercedes G-Class car and spends time to review & critique your models! Submit
[...]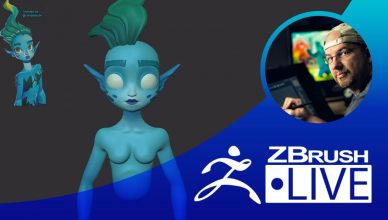 Concept by: Chrissie Zullo Shane starts a new stylized mermaid for the Mermay challenge! Be sure to tune in live to
[...]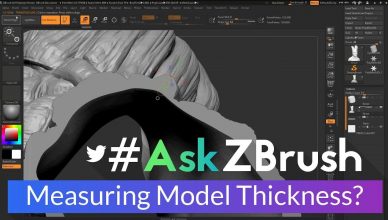 #AskZBrush: "How can I measure the thickness of a hollowed model?" Video covers how you can use you Live Boolean system
[...]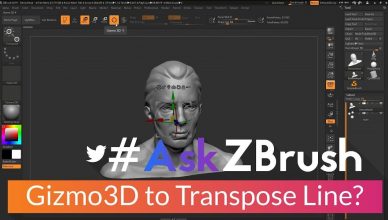 #AskZBrush: "How can I switch to the Transpose Line from the Gizmo3D?" Video covers how to switch from the Gizmo3D to
[...]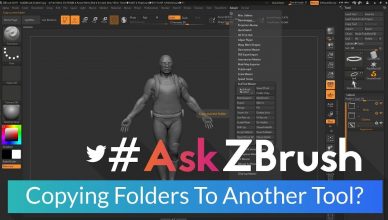 #AskZBrush: "Is it possible to copy folders from one tool to another tool?" Video covers how to use the Subtool Master
[...]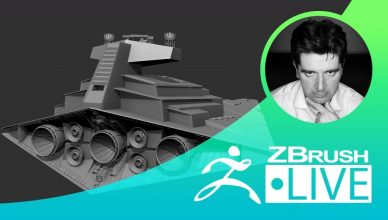 In this series, Thomas Roussel creates the Imperial Star Destroyer from Star Wars for the purpose of 3D printing it.
[...]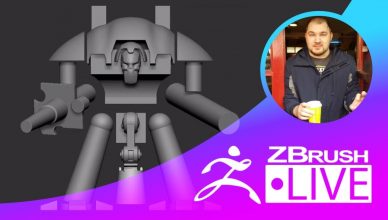 Brendon continues to block out pieces of his imperial knight crusader character in this episode! Be sure to catch
[...]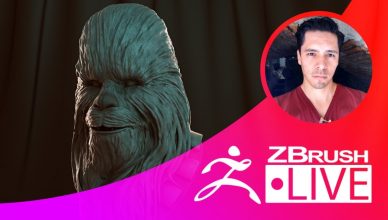 -Queria hacer algo de star wars por el 4 de mayo (may 4th) -Lamentablemente el 30 de abril murio Peter
[...]