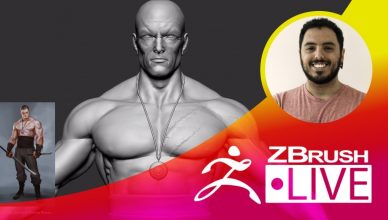 Concept by: Aleksey Bayura José creates a 3D character from a 2d concept art!
[...]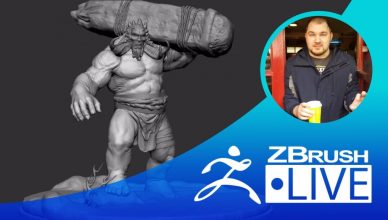 In this episode, Brendon finishes up the details of the hand and starts on the leg of his God of
[...]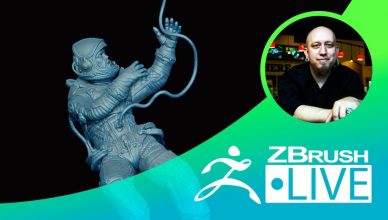 Tomas continues to push his astronaut character further in this episode!
[...]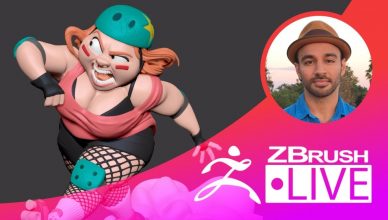 Aiman goes through how he uses ideaMaker to prep his ZBrush model for his Raise3D Printer and then sculpts his
[...]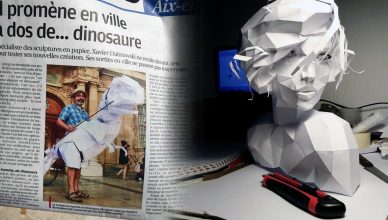 French artist Xavier Dabrowski has found a unique way to create art using ZBrush. He's been making very low poly versions of his
[...]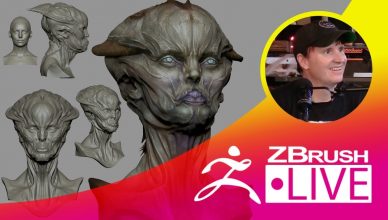 For this demo I started from a female scanned head, adding a horseshoe shell that I created to kit-bash together.
[...]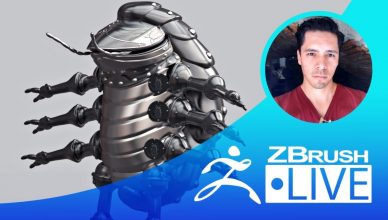 – Usando esferas como IMM diseñamos un caballero cochinilla (rollie pollie) – Utilice extract para hacer los detalles de la armadura –
[...]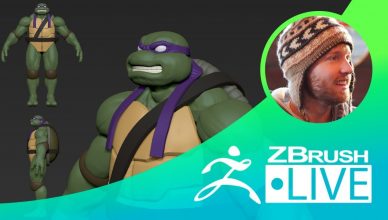 Tim pushes his fan art of Donatello from teenage mutant ninja turtle's in this episode
[...]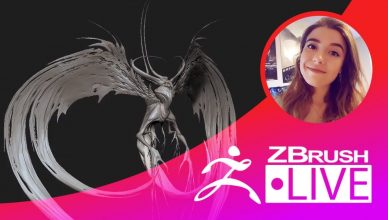 Ashley concepts a winged creature in this episode!
[...]