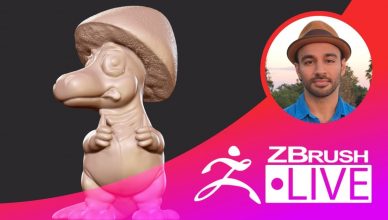 Aiman goes through a lot of tips and tricks for ZBrush in this episode!
[...]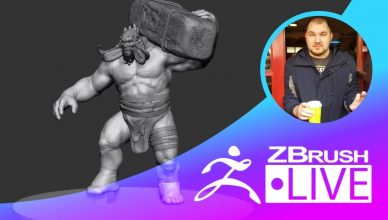 In this episode, Brendon finishes blocking out the primary forms of his character, then focuses on the secondary forms like
[...]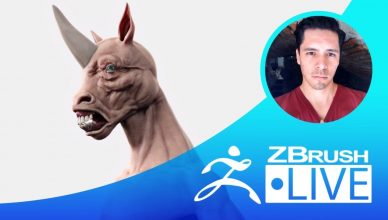 -Se voto en instagram por mezclar varias criaturas, humnano / minotauro / unicornio -Apartir de esferas low poly saque la
[...]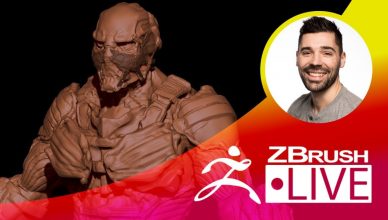 Sébastien finishes up DC comic's Deadshot fan art re-design from a past speed sculpt and talks about the next project
[...]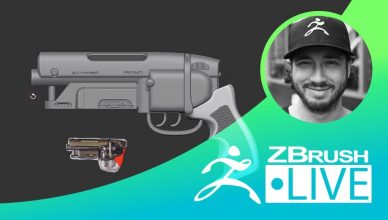 Solomon creates the gun for his character mash up!
[...]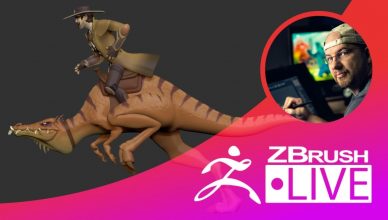 Shane shows you how he poses his characters in this episode!
[...]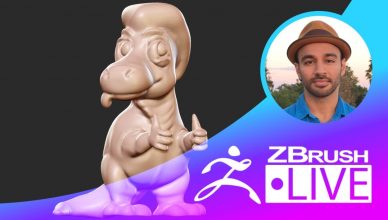 Join Aiman Akhtar to see how he uses ZBrush to make his ideas come to life!
[...]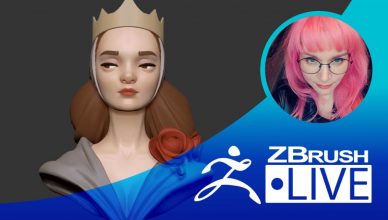 3х часовой Speed sculpt стилизованного персонажа в ZBrush
[...]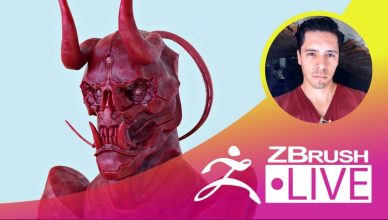 -Sculpting Theme: Demon Knight -"I randomly picked today's theme based on suggestions on instagram "(@heretictemplar) Óscar Trejo – Creature & Character Creation
[...]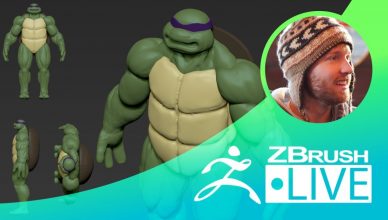 Tim blocks out Donatello from teenage mutant ninja turtle in this episode with ZSpheres!
[...]