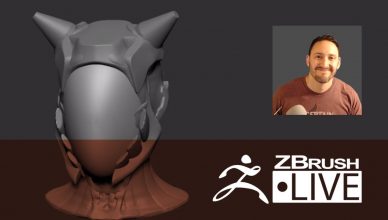 Michael spends the first half of the broadcast warming up with a character bust, then covered hex tiling with NanoMesh.
[...]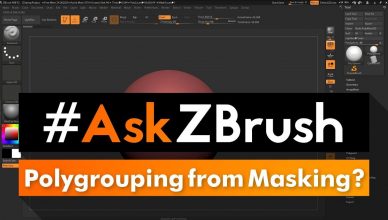 #AskZBrush: "How can I create Polygrouping from Masking?" Video covers how to create Polygrouping from Masking using multiple methods. Ask your questions
[...]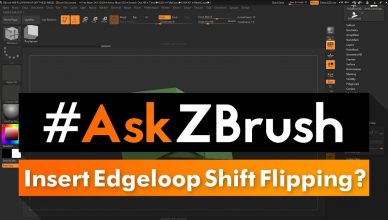 #AskZBrush: "Why does ZModeler Insert Edgeloop go in the opposite direction when holding shift?" Video covers how the Insert Edgeloop action
[...]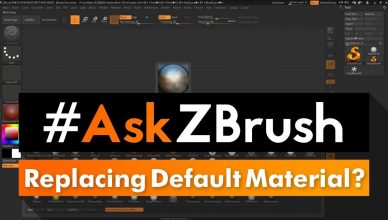 #AskZBrush: "How can I replace the Default Material on ZBrush launch?" Video covers how to replace the default material ZBrush uses
[...]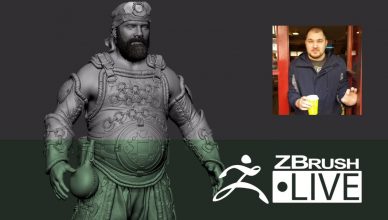 Brendon continues to sculpt his ecorche and gives some tips and tricks on how he approaches certain muscles in the
[...]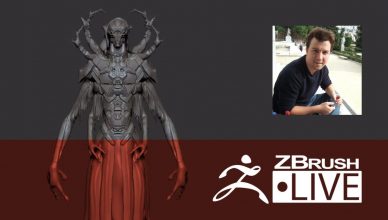 Pierre-Olivier covers the conception and the creation of a Sci-Fi character inside ZBrush
[...]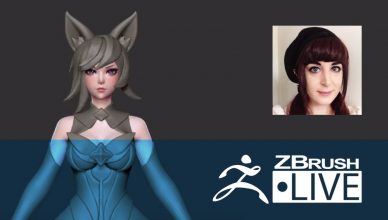 Blair continues on with her character and addes more details to the model.
[...]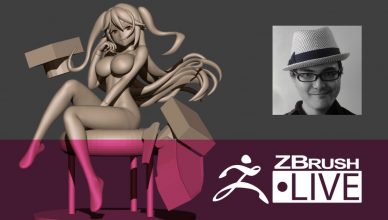 「ZBrushフィギュア制作の教科書」の著者でもあり、株式会社Wonderful Works代表・原型師 の榊馨様が書籍内にて紹介した手順のZBrush4R8版を紹介いたします。 今回はアズールレーンのプリンツ・オイゲンを制作しています。 Kaoru Sakaki is a Figurine Sculptor from Wonderful Works and the author of the book, "ZBrush Textbook for
[...]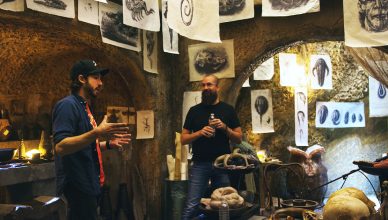 20th Century Fox and the YouTube Space LA partnered to bring a piece of the Alien: Covenant world from the
[...]