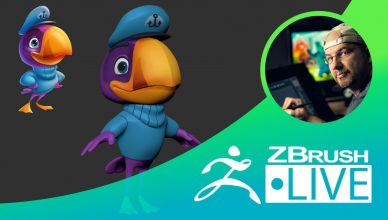 Concept by: Mitch Leeuwe Shane adds clothing and accessories to his character in this episode!
[...]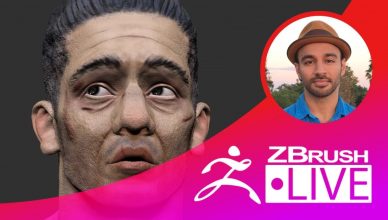 Aiman shows you some 3d printing tips and covers how to work with scan data. He finishes up the
[...]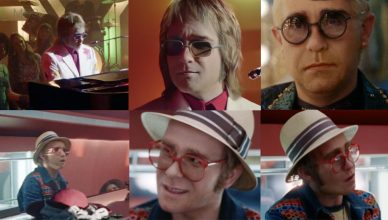 Every once in a while, a CG feat comes along that tests the limits of what is possible in the VFX world and
[...]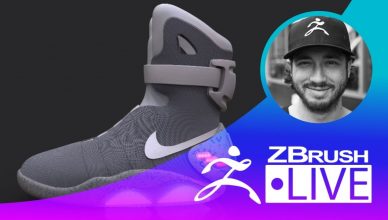 Pixologic Developer Solomon Blair shows off some shoe design techniques with some Back to the Future II Nike MAG fan
[...]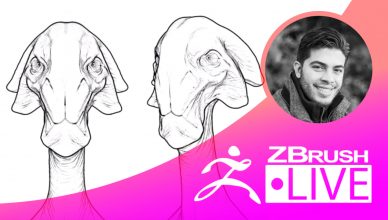 Pablo kicks things off with showing you how to create line art from your 3D sculpt! Be sure to
[...]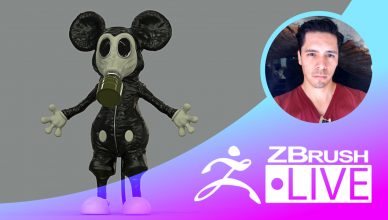 Highlights from this episode: – I showed different ways of merging SubTools using Booleans and DynaMesh – Used ZModeler for the hard
[...]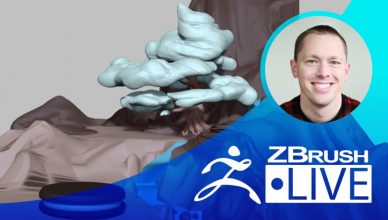 Sculpting theme: "Sertão A La Candyland" Stephen pushes forward with his Sertão A La Candyland environment scene in this episode!
[...]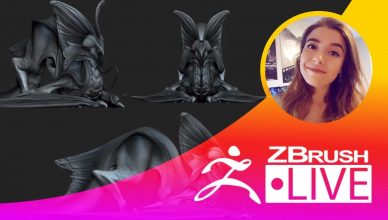 Ashley designs a creature in 4 hours in this episode! Make sure to tune in live to sculpt along
[...]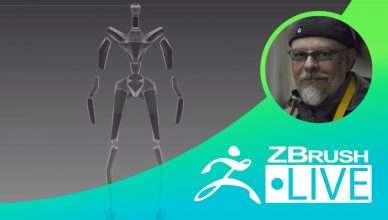 Ara continues to push his model further in this episode! Be sure to tune in live to hang out
[...]