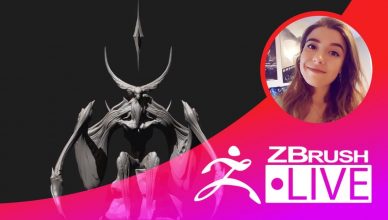 *Audio desync fixed around 1:01:35 Ashley returns and kicks things off with a new creature design in this episode!
[...]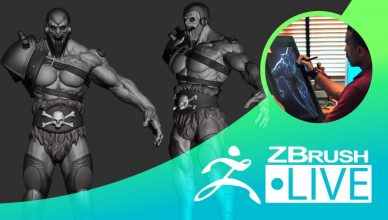 In this episode, Mike T adds more details to character! This is part 4 of this character so make
[...]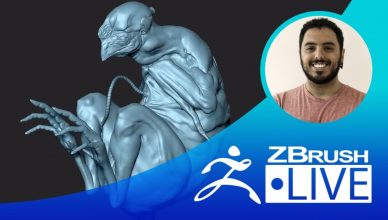 Óscar Trejo & José Rosales work together to sculpt a character in this series. Each of the artists works
[...]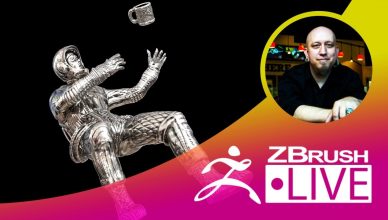 Tomas switches it up and sculpts an astronaut in this episode!
[...]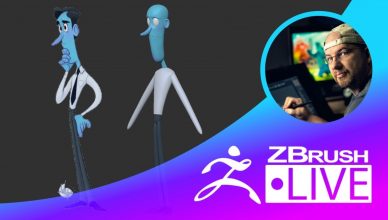 Shane starts a new character in this episode!
[...]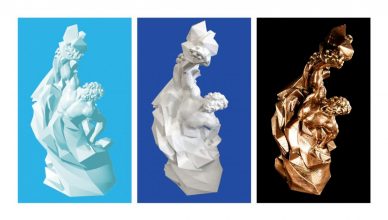 ZBrush is up for 3D Software of the Year at the 2018 3D Printing Industry awards! ZBrush has been lending a hand to
[...]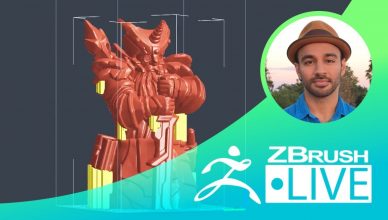 Aiman goes through his workflow for 3D printing models created from ZBrush !
[...]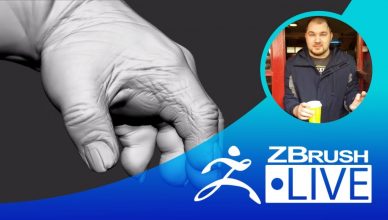 Brendon shows you his process of sculpting the details of hands and fingers !
[...]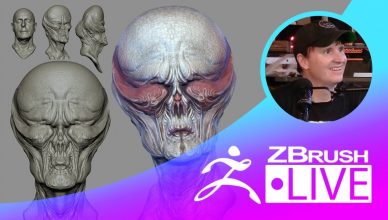 For this demo, I again started with the scanned head from episode 1. Finding forms from within the character
[...]