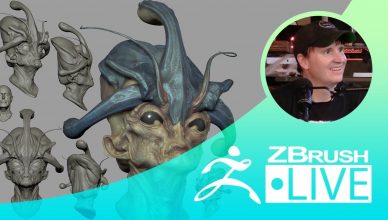 For this demo I first started again from a scanned head to look for forms and silhouette within to help
[...]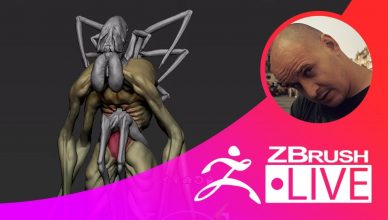 Monsters & Aliens creation with Sadan in Part 3 of his character.
[...]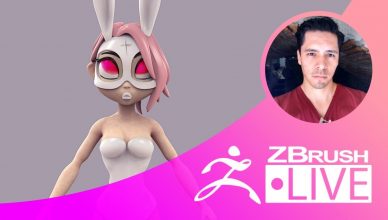 – El tema fue Pin up Easter bunny – Pinup Conejo de Pascua – Use esferas para hacer el cabello – Mascaras
[...]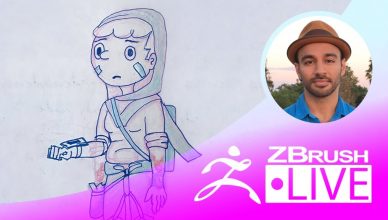 In Today's episode, Aiman explores character design from a 2D concept. 3D printing pro tips included!
[...]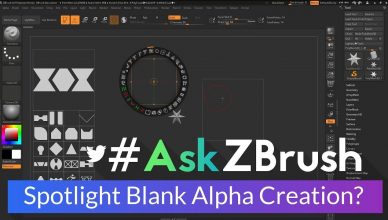 #AskZBrush: "How can I make a Blank Alpha in Spotlight?" Video covers how to use the Spotlight Paint icon to clear
[...]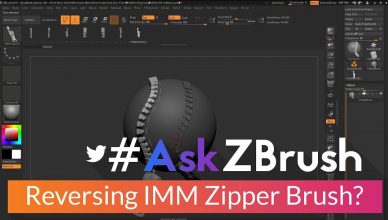 #AskZBrush: "How can I reverse the IMM Curve Zipper Brush?" Video covers how to use Mesh From Brush to modify part
[...]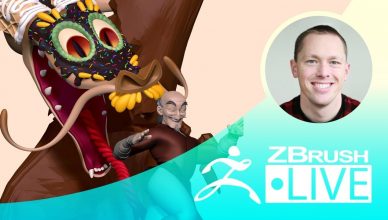 Stephen continues work on his "Cliffside Scene A LA Candyland", as he breathes more life into his dragons and fisherman
[...]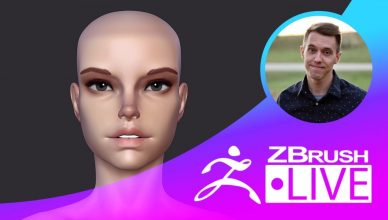 PolyPaint on Ben's stylized character, reference credited to Cezar Brandao. https://www.artstation.com/branduarte
[...]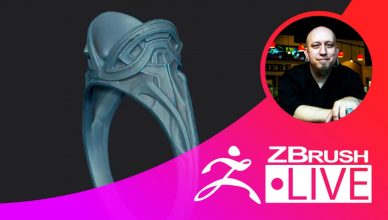 Tomas takes an existing model of a ring design of his and creates new designs from it's base shape! Be sure
[...]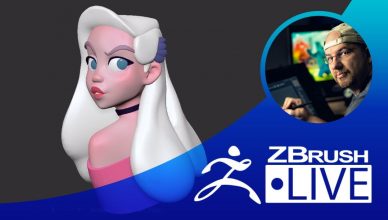 Concept by: Pernille Ørum Shane Polypaints and poses an expression for his character in this episode! Be sure to tune
[...]